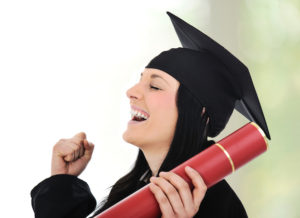 The internet is a glorious place with copious amounts of information for all to access. With the world wide web at one's fingertips, it feels like anything could be learned online right?
That thought process has inspired online schooling programs and degrees to pop up all over the world. For those simultaneously working or raising kids full-time, online programs are a wonderful tool. They take as long as regular in person schooling would take, and administer the same type of curriculum. From personal experience, I have taken some online courses that have been even more rigorous than in person classes.
However, the only issue I have with getting degrees or certificates online is that you don't always receive the in person training you need. Now, not all professions need in extreme in person experience, but many do. I have recently discovered some degree/certificate programs completely online for some pretty hands on jobs… and I have just been blown away. There are some jobs where you need hands-on experience to be marketable, and these online programs don't seem to offer the proper amount.
Whether you agree or disagree with my opinion, check out some of these online programs you can take to earn certificates and degrees in, and then see how you feel.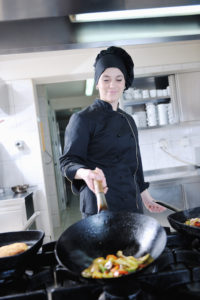 Certificates Available Online
Minister: Universal Life Church is one of the many religious websites online that offer quick and easy programs to become an ordained minister. This site states, "Many people don't know how to become an ordained minister, and they want to find out. It's easy to become an ordained
minister online in the ULC Ministries, and your ordination in the church will be legally recognized in most U.S. states and jurisdictions."
Cook/Server: I have personally taken the test and received my food handler's card completely online. I, fortunately, took many culinary classes in high school which qualified me to cook and prepare food when I worked in the restaurant industry for a year. However, not everyone takes hands on courses to prepare them for the food handling they will be doing. If someone if touching my food in any way, I hope they have had some sort of experience in the kitchen.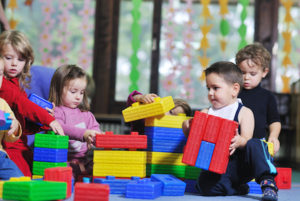 Gemologist: You can become a gemologist through there computer! How can a personal possibly understand how to identify and classify gems that they have never seen nor touched in person? Yes, pictures and videos are helpful, but gemstones are each so individual and unique, hands on experience almost seems mandatory right? At least a geologist can't become an appraiser without years of actual experience.
Criminal Investigator: What a dangerous job to go into after only studying about it online! I would want to have received years of experience in the field shadowing and working with professionals before becoming a criminal investigator. That is a career where making enemies can cost you your life.
Early Childhood Education: From an outside perspective, getting a preschool educator certificate online doesn't seem too crazy or out of the ordinary. The only place that problems can arise is if newly hired teachers or teaching assistants have never worked with children before. You can only learn so much from books and simulators. I hope programs like this online require in person internships before graduation!