You've all heard the word "entrepreneur" before, and because of that, you have a vague understanding of what an entrepreneurship is. However, if you have ever thought about breaking away from your current job position and starting your own business, knowing only the basic dictionary definition of the word "entrepreneur" may not be nearly enough to get your business off the ground. Luckily, there is one successful Arizona woman who is willing to share her extensive knowledge on the business world so that you, one day, will have what it takes to begin your own personal entrepreneurship.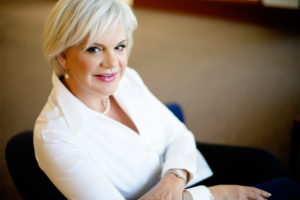 SmartFem.com has teamed up with Arizona's finest entrepreneurial guru Deborah Bateman, who has agreed to dedicate her time, share her wisdom, and produce a column filled with monthly articles that will lead you through the proper methods and preparations it takes to build your own business and become your own boss.
Being the Vice Chairman on the Board of Directors for the National Bank of Arizona as well as having founded her own thriving companies, Bateman and Associates, Deborah Bateman LLC, and Equanimity Leadership Solutions (EQLS), does more than prove Deborah's extensive experience in the business world. Her experiences alone not only motivate women around the globe to take a stand and pursue their wildest dreams, but also teach women to believe in themselves and break free of debilitating environments in the workplace.
Watch the Video: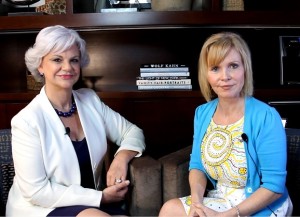 Career Changes for Women
"A lot of times young women are actually smarter than the people that they are working for at that point in their career," Bateman said. "If I may be so bold, that is the exact situation I found myself in when I was in my late 20's. I not only felt I was smarter, could make better decisions, and could lead in a better way, but it was a conviction and I knew it. So I left banking at that point and started my own consulting company called Bateman and Associates."
On July 9, SmartFem.com conducted an interview with Deborah Bateman at her personal office in the National Bank of Arizona where an entire afternoon was spent brainstorming the most effective topics to cover in the new business column. After much discussion and productive thought, over 20 topics were chosen to be featured in SmartFem's magazine for women.
Check back soon here on SmartFem.com for Deborah's latest articles, you will not want to miss them.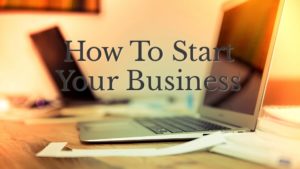 Bateman's new column will showcase a wide range of articles, covering everything from knowing the basic process of starting your own business, learning the legalities, making connections, mentally preparing yourself, making time for your family, and ultimately giving back to the surrounding community. Deborah Bateman overcame her entrepreneurial trials, is now thriving in the business world and wants to use her sagacious words to guide you along your own path to success. She is a role model to women throughout the valley, and wants nothing more than to give back what she has learned and what she continues to learn.
"When I say 'role model,' it's not that I expect people to emulate me," Bateman said. "What I expect is for people to really get in touch with who they are and really be the best version of themselves."
"I'm so excited to do this because to be able to have an opportunity to work with SmartFem, and to be able to use it as a platform to share and give back, absolutely fills my heart," Bateman said.
To get a better insight on Deborah Bateman and her life's endeavors, head to www.deborahbateman.com to read more.