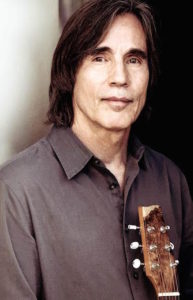 As the summer begins to wind down and fall comes closer and closer into view, Camp Soaring Eagle begins to prepare for its yearly event, the Camp Soaring Eagle Annual Affair. This charity event brings together people from all over the valley in order to raise funds for the families hoping to send their children to this extraordinary camp. This year's annual event will be held at the Musical Instrument Museum, where guest will be able to take a walk through an instrumental wonderland. Along with exploring a whole world of music, there will be a special performance by singer-songwriter Jackson Browne that attendees will not want to miss.
This charity event is an important one to attend, because it supports a cause near and dear to the hearts of many. Camp Soaring Eagle is a program that was designed to help children with severe illnesses experience the outdoor adventures a real life camp would offer its participants. Children are able to attend different camps from April through October, partaking in activities like archery, horseback riding, fishing, crafts, music, and more. As the Camp Soaring Eagle website states, this camp is a place where children can have adventures and discover "that they can do more than they ever thought possible."
According to their website, "Camp Soaring Eagle provides medically safe camping programs to children age 6-15 with serious illnesses and their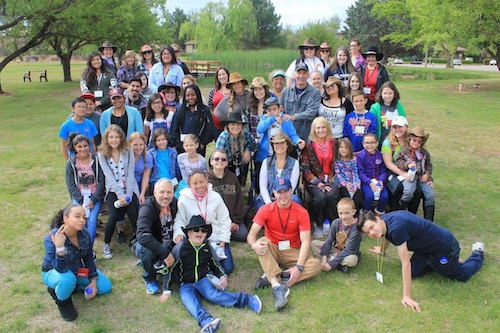 families, including, but not limited to: type 1 diabetes, respiratory diseases, cancer, collagen vascular disease, inflammatory bowel disease, metabolic syndrome, mitochondrial disease, neuromuscular impairments, retinoblastoma and blood disorders to name a few." The camp is 100% free to their campers, and relies on the kind donations and sponsorships from those giving individuals and companies around the valley. A large portion of the camp's revenue comes from the Camp Soaring Eagle Annual Affair, so attendance is encouraged and much appreciated!
The difference in this year's event though, is that attendees are encouraged to leave their checkbooks at home! This time around there will be no auctions, no bidding, and no spontaneous donations. The giving occurs the moment you buy your ticket… so no pressure when attending the event this year. All guests have to focus on at this event is having a wonderful time surrounded by the beauty of music, and knowing they are supporting a great cause!
Tickets can be purchased now at campsoaringeagle.org, so what are you waiting for? Click on over and purchase your tickets today! I promise you, those sweet little children at Camp Soaring Eagle will appreciate it more than anything.