"SmartFem carefully screens and works closely with all products and services we recommend for our readers to ensure they are female friendly and do business with integrity. Mention that you are a SmartFem reader for extra special service. You can always come back to us at our resolution center if you have a problem."
-Lea Woodford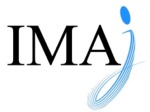 IMAj Institute – Clinical Aesthetics & Laser Training School.  Your new career as a Skin Care Professional starts at the IMAj Institute. IMAj offers the most advanced aesthetics curriculum in the nation, and provides a specific emphasis on preparing you for success as a Clinical Aesthetician in a MedSpa or Physician Office.  (480) 361-8585   imajschool.org

Dr. Michael J. Breus, Ph.D., is a Clinical Psychologist and the author of The Sleep Doctor's Diet Plan: Lose Weight Through Better Sleep. Better known as "The Sleep Doctor," Dr. Breus is a featured expert onSmartFem and has been featured on numerous national media appearances including Dr. Oz, CNN, Oprah, The View, and The Doctors.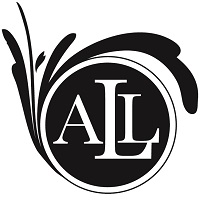 ALL Transformations by Annette Loertscher
We are dedicated to providing affordable "head to toe" image consulting services, designed to help improve numerous aspects of one's well-being. Including appearance, self confidence and attitude.