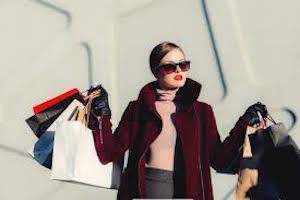 We all love a good deal, and anytime I shop in-store or online I always look for a coupon to help save me a few extra dollars.
But scouring through numerous coupon sites can be tedious, especially when you have to enter in all those coupon codes in the hopes one of them will work.
Well, ladies, scour no more. Honey is here to do all the work for us.
Honey is a browser add-on that looks for any and all coupons for you while you shop. All you have to do is download the browser add-on for free and Honey is ready to work.
After you're done shopping, Honey will notify you of the potential savings available at checkout. Then you'll click the "save now" button and Honey will test the codes and coupons and apply the ones that work.
Viola! You've saved money without the hassle of digging for those codes. Honey even has a cash-back opportunity for certain online shopping sites.
The best part is Honey works to save you money on thousands of popular retailers. The list is pretty impressive. It even works with Amazon, as well.
The app seems like a pretty neat tool, and a no-brainer to try out. Some users did report instances when Honey attempted to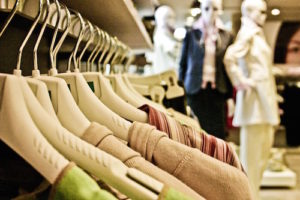 enter in the coupon code at checkout it didn't work, yet the code worked when they manually entered it in.
This is worth noting, but an easy blip to overcome when we're saving money on our purchases.
For the most part, users are giving Honey positive feedback and say it's definitely worth using. Try it out and let us know what you think in the comments below!