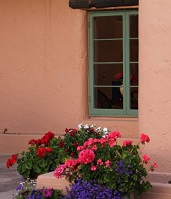 This past Wednesday a special event sneak peak unveiled the results of an ambitious restoration of the Eisendrath House at the Eisendrath Center for Water Conservation.  The house was opened as meeting planners and attendees were able to tour the grounds.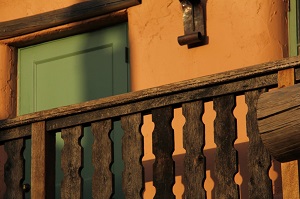 The Eisendrath house was built in Tempe Arizona in 1930 by Rose Esendrath, the widow of a Chicago Glove Manufacturer, Joseph N. Eisendrath.  The Eisendrath home was one of the first of the many wealthy seasonal visitors to build vacation homes in the valley.  The gorgeously restored Pueblo Revival style home was originally built and designed by well-known architect  Robert T. Evans in 1930.
The home was recently restored by the Rio Salado Foundation in partnership with the City of Tempe, SRP, SRPMIC and the Tempe Historic Preservation Foundation.  The Restoration cost 4.3 million dollars.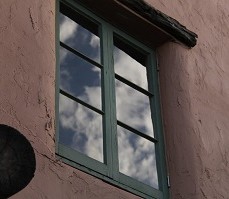 The house had been recently renamed the Eisendrath Center for Water Conservation and the property is located next to the Johnny G. Martinez Water Treatment plant,
which provides tap water to Tempe residents.
Video: The story of the Eisendrath house.
The stunning landscapes, multiple patios, balconies and courtyards reflect the timeless elegance of an era gone by.
Bridging History and the Future.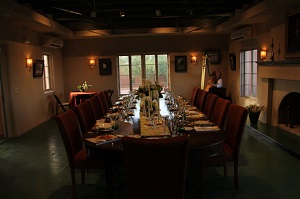 The romantic pueblo 2-story house provides a beautiful nostalgic backdrop for functional meeting space as well as special events such as corporate conferences, dinners, or weddings.
The Eisendrath house is the perfect representation of how we can keep the beauty and the integrity of a historical site while still allowing it to be functional and available for all to enjoy.