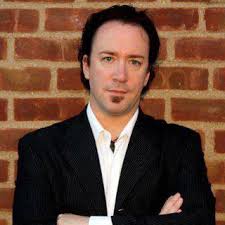 It's no secret that people from all walks of life battle addiction, and sadly it can be a losing, and sometimes fatal, battle.
Dug McGuirk is a motivational speaker who knows all about substance abuse and addiction. Having battled addiction at an early age, McGuirk shares his story about how he overcame it.
Having massive success in the music industry, McGuirk climbed his way up from intern to working on multi-platinum Grammy winning albums.
McGuirk saw the writing on the wall as studios began to be affected by Napster, iTunes and other upcoming companies, so he decided to transition from stage touring with rock bands to keynoting for music conferences. 
Handpicked by Tony Robbins to join his elite team, McGuirk trained to be a top rated Trainer and Senior Peak Performance Strategist. He is also a Master Practitioner and Trainer of Neuro-Linguistic Programming, as well as certified in Neo Ericsonian Hypnosis, which allows him to create lasting change in minimal time.
In addition to his speaking, McGuirk is now helping others who struggle with addiction, utilizing the very same tools and breakthrough strategies that he used to transform his own life.
He is currently the Vice President of Training and Development at Palm Holistic Healthcare, a drug and alcohol behavioral treatment facility. His wife Heidi co-facilitates the family program.
McGuirk's genuine compassion, and the hope he gives his patients and their families struggling with addiction, radiates through his personal understanding of how hard addiction can be.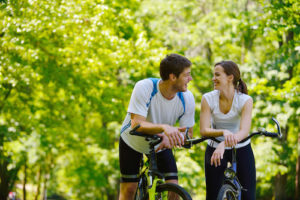 Substance abuse and addiction affect more people than just the addict.
McGuirk and his team have found a different strategy for giving hope and life back to those afflicted with addiction, while helping the people who love them understand more about this difficult disease. 
If you or someone you love is struggling with addiction, visit Palm Holistic Healthcare's website for more information.