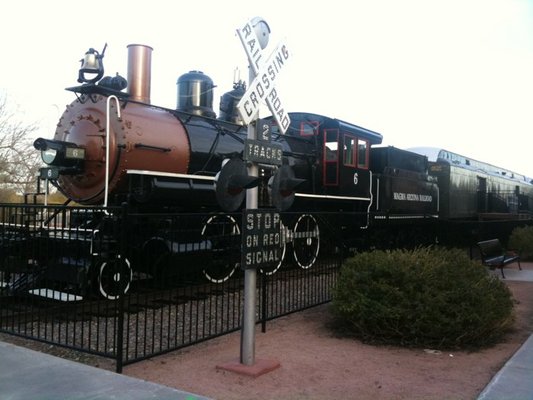 What, you might ask, is the "Walt Disney connection" to the  McCormick-Stillman Railroad Park? Hmmm… let's take a closer look into the park to find out.
Opened in 1975 on 30 acres of donated land from the Fowler-McCormicks, McCormick-Stillman Railroad Park is one of the best bargains in Arizona.
Admission is free and you have full use of the picnic areas, playgrounds, old west play area (complete with stagecoach), and acres of cool, shaded grassy areas to run around in.
There is a small ($2.00) price for the train and carousel rides; however, children under three ride free with a paying adult fare. Plan on at least two hours for your visit, as there is so much to see and do.
Visit Stillman Station to purchase tickets for rides, visit the historic General Store to buy snacks and souvenirs, stop at the Snackstop for hot dogs, hamburgers, and drinks, check out the Model Railroad Building, where both young and old will be fascinated by the work of local model railroad clubs.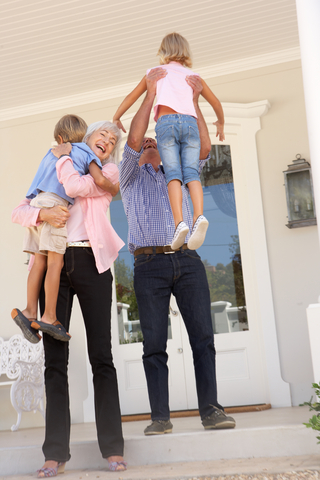 You can peruse the exhibits in the Scottsdale Railroad Museum at the Peoria Station, and explore the Roald Amundsen Pullman Car, which was used by presidents Hoover, FDR, Truman and Eisenhower!
The highlight of any visit here for the little ones is a ride on the Paradise & Pacific Railroad. Built at 5/12 scale, this train has been delighting visitors since the park opened.
The train even has a 'cattle car' that little ones can be secured in for the ride.
This railroad is meticulously maintained, deserving its place as the centerpiece of the park. This is where Walt Disney comes in. In 1971 Disney offered to purchase the RR cars for a theme park he was working on.
Luckily for all of us, it was decided to keep the Paradise & Pacific here in Scottsdale, and money was raised to get the park opened to the public in 1975. So now you know!
Check their website before you go for special events and current hours of operation. You can also reserve areas for parties and school groups.
Contact information and pricing for the railroad park can also be found on the website, www.therailroadpark.com.