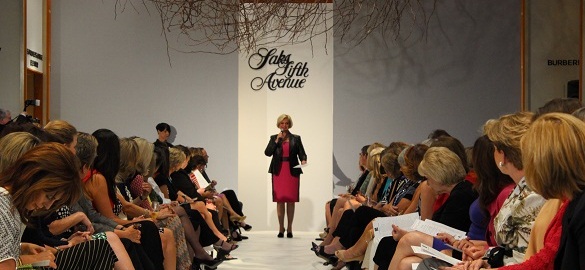 As a cancer survivor I can tell you that despite its terror, there are some good things that have come about because of it.  I can also tell you that cancer supporters can come in many different forms.  When I was stricken with it myself some of the people I thought would be there for me– were not,  and some I never would of dreamed of came to my side.
I recently attended the Wellness Community Red Carpet Event hosted at Saks Fifth Avenue.   The event was full of beautiful women coming together to support this non-profit organization that is "An Affiliate of the Cancer Support Community." I was touched  to see so much corporate support for such a personal issue.   National Bank of Arizona was one of the corporate sponsors as well.On hand to show her support was Deborah Bateman, the Executive Vice President and Director of Wealth Strategies for the National Bank of Arizona.
The co-chairs of the event were Maritza Braga-Brown and Susan Williams.  The event highlighted Juanita Francis as the annual Hope Awards Honoree recipient.  The elegant bistro breakfast was provided by Benedict's and Nothing Bundt Cakes added a little take home treat in the swag bags.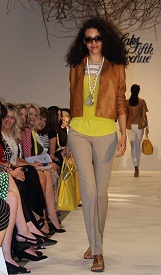 The fashion show hosted by Saks Fifth Avenue was fabulous and the styles were retro, circa 1960.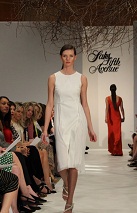 Saks Fifth Avenue donated $25 gift cards and a generous portion of all proceeds from the event went  to the Wellness Community.
From my perspective as a publisher for a women's magazine, I am often privy to many of these red carpet events and I must say that often times I get to see and meet with amazing women and they always inspire me.  They are always gracious, forward thinking and have the biggest hearts.  (A couple of them have fabulous shoes too!)
I hope that someday I too will be able to inspire young women the way these amazing women have inspired me.