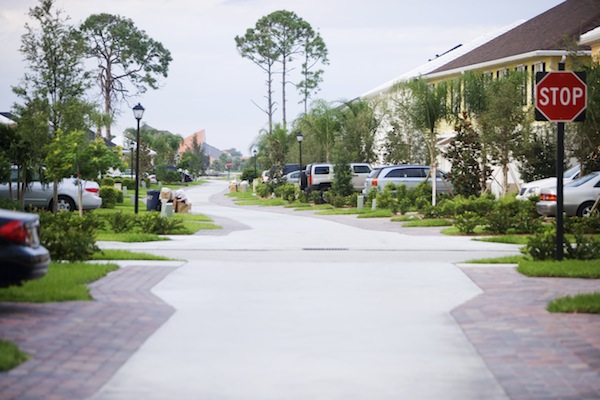 If you have taken a drive through any local neighborhoods lately, you've probably noticed lots being cleared, land being surveyed and staked, or construction trucks lining the roads.  Well be prepared to see slabs being poured, framing crews buzzing around and roofers stacking tile; the home Jbuilders are stepping up there game.
Just in July alone, home builder confidence rose 6 points. That is the steepest climb in a entire decade, says The National Association of Home Builders.
"Builder's confidence increased by solid margins in every region of the country in July as views of current sales conditions, prospects for future sales and traffic of prospective buyers all improved," said Burry Rutenberg, chairman of the National Association of Home Builders. "This is greater evidence that the housing market has turned the corner as more buyers perceive the benefits of purchasing a newly built home while interest rates and prices are so favorable."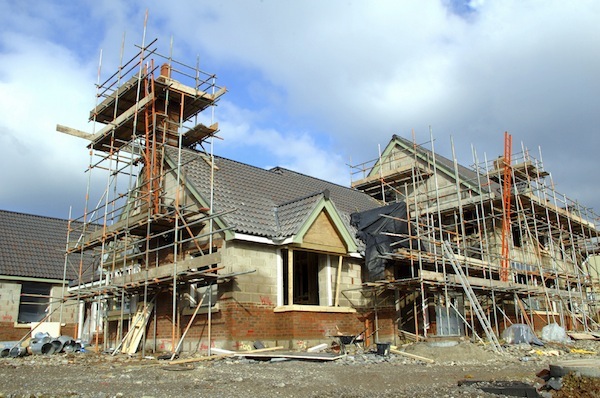 Most lots were previously sold for a loss in foreclosure. Now builders are able to purchase the same land for half the price! A little over $90 million has already been spent by home builders in this year alone according to the AZ brokerage firm Land Advisors.  It's about finding the new niche and different hot spots to build.
Pulte Homes, the nation's largest builders, beat out 6 other bidders to get a large amount of land, Fulton Homes has already started inventory advertising, and Hovnanian Enterprises, New Jersey's largest homebuilder just entered the Phoenix market by acquiring 490 lots for $31.5 million. New start homes are up 23.6% from a year ago and rising. With the way the market is shifting, it is predicted to improve up to at least another 12%.
Needless to say, for all of you who have searched up and down the MLS, previewed a countless amount of homes and are still led straight to a dead end; why not consider a brand new build? Due to the low inventory, bidding wars and dragged out foreclosures, consider a 'right' turn and see what our valley home builders have to offer.