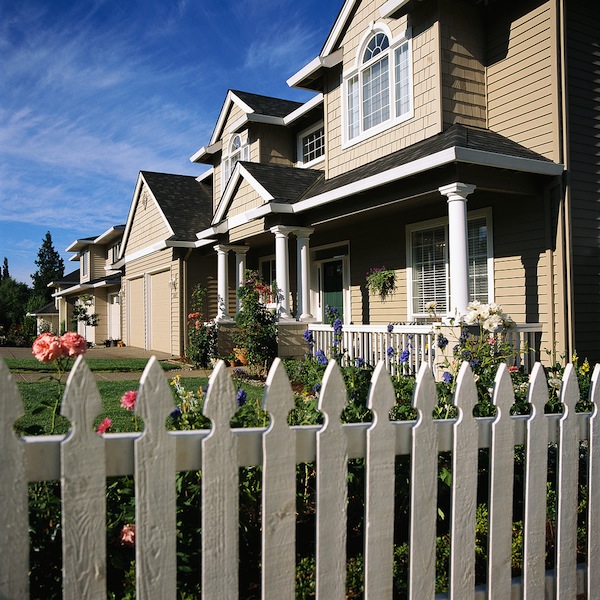 Protecting our home, family and property is our responsibility. As responsible adults, we need to be aware of what is happening in and around our neighborhood. The idea that 'I live in a safe neighborhood' is ignoring the reality of our society. Even homes in guard-gated communities are targets of crime.
According to the FBI:
•  Homes without alarm systems are 2.7 times more likely to be burglarized
•  A burglary occurs every 12 seconds
•  The average loss is $1,675.00
•  1 in 6 homes will be burglarized
•  Criminals take less than 1 minute to enter our home
•  60% of burglaries occur during daytime hours
Criminals look for the fast and easy targets – homes that are easily accessed from the back, on 'quiet streets' and where they have minimal chances of being seen or interrupted.
So, what can we do to minimize our chances of being a victim of a burglary? A lot! Here are a few suggestions everyone can implement to protect your home and property.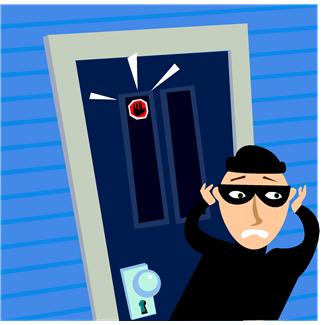 •  All exterior doors should be solid-core wood, steel or fiberglass with the hinges on the inside of the door.
•  Keep all doors and windows locked. Exterior doors should have deadbolt locks with keys on both sides – not a thumb turn on the inside. Be sure the deadbolt has at least a 1" throw and that the strike plates are reinforced and secured with 3" screws.
•  Sliding doors are the easiest access point in to our home. Install vertical bolts to prevent them from being lifted off the track.
•  When you are away from home, for any reason, create the illusion that someone is home – use multiple programmable timers on multiple lights, radio and TV's.
•  NEVER leave clues that you are away from home:
•  Have your mail and paper stopped or picked up by a friend or neighbor each day
•  Have your lawn cared for on the same day you normally have it done
•  Let the police know you'll be away and for how long
•  Never leave a message or voicemail announcing you are away

•  Don't hide a key – criminals will find them, no matter how clever we think we are
•  Keep your valuables in a safety deposit box
•  Install low voltage exterior lights to minimize hiding places for criminals
•  Be very careful and aware of what you are posting on social media sites!
•  DO NOT provide detailed personal information in your profile
•  DO NOT post detailed information or pictures of your children – pedophiles use these sites too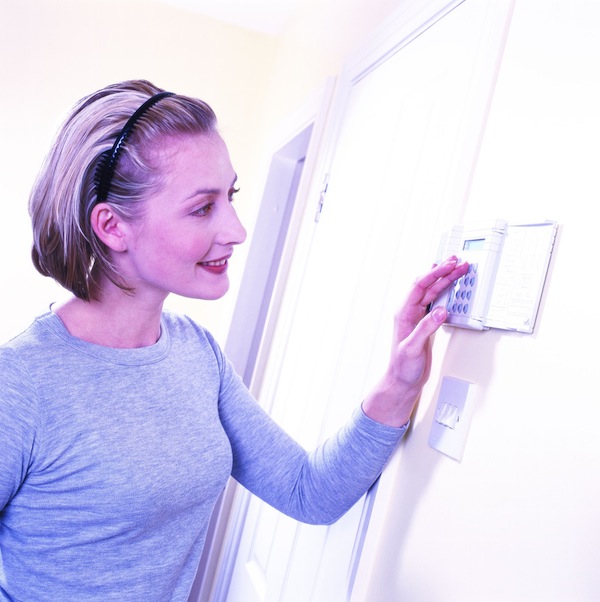 •  DO NOT post vacation, dinner or party plans until AFTER you are back home
•  Employers, potential employers and the police use social media sites to learn about us, so do criminals!
•  Install and use a home security system
The key to being safe is being aware of what is happening in your neighborhood. If you see suspicious activity or vehicles driving slowly, report this information to the police. Let your neighbors know what you've seen also. Consider starting a Neighborhood Watch Program.