Prince William and Lady Gaga team up to tackle mental illness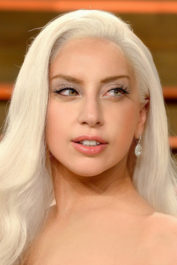 They are possibly two of the most influential people of today's generation, and they are having a very real discussion regarding a topic that's still considered taboo.
In a candid video chat, Lady Gaga and Prince William discussed the importance of speaking out about mental illness while sharing personal stories of the struggles they've endured in private.
Prince William, his wife, Princess Kate, and his brother, Prince Harry, have spearheaded a new campaign called Heads Together, aimed at educating the public on the importance of speaking out about mental illness, and receiving the help needed to live a full and healthy life, according to the Huffington Post.
In 2016 Gaga penned a personal open letter about her struggle with post traumatic stress disorder. The letter was published on her website and grabbed the attention of Prince William.
It prompted a video chat between the two and discussion on how to continue bringing awareness to the topic of mental health on an international level.
Gaga confessed in 2014 that she was sexually assaulted when she was 19-years-old, and turned to therapy to help heal both her mental and physical health.
Now, Gaga is a strong advocate for bringing awareness to mental health issues and helping people get the tools and resources to cope and heal from traumatic experiences.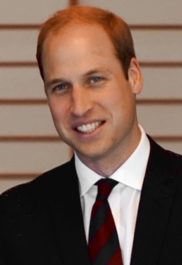 In 2012 Gaga and her mother, Cynthia Germanotta, founded the Born This Way Foundation.
The foundation is committed to supporting the wellness of young people by providing resources for mental health and wellness, creating a better school environment, and providing a support system for people to lean on and utilize.
Prince William and Lady Gaga have plans to meet in person when Gaga travels to the UK in October.