Tempe Adopts Tiny Homes To Help With Growing Housing Crisis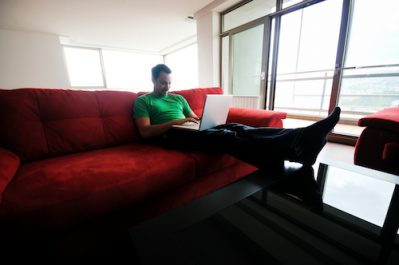 Another city is adopting the idea of tiny homes to help bring people affordable housing, and this time the city is Tempe.
Cities like Seattle, Austin and Portland have already built tiny homes to help combat homelessness, while places like Syracuse and Kansas City have adopted tiny home living to help veterans.
The idea behind building tiny home neighborhoods comes from the growing housing crisis the US is currently experiencing as rent prices soar and more people are finding it difficult to buy homes.
Even Tempe has seen raising rent prices, with the average rent price increasing by $200 per month since 2015, according to azcentral.com.
And millennials are having the most trouble affording the cost of rent excluding the cost of other monthly bills such as utilities and health insurance.
With student loan debt and an unpredictable job market, many millennials are resorting to either living at home with their parents, or shoving as many people as humanly possible into an apartment to help keep the monthly rent costs down.
But renting out the living room of a two bedroom apartment is not a sustainable way of life for too long, and many developers are taking note of how affordable tiny houses are, especially when it comes to helping balance out the growing housing crisis.
By developing tiny home communities, those who are low income can qualify for and comfortably rent their very own home. Some can even rent to own, affording them the opportunity to actually invest in their tiny home and become home owners.
The city of Tempe purchased the land and placed it into a community land trust that ensures the price does not change for at least 99 years.
That way people will be able to afford their home without worrying about rental prices changing year after year. Each home is one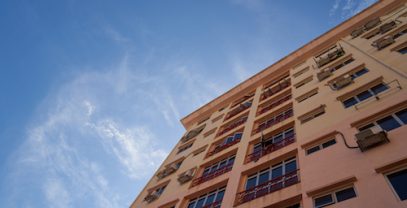 bedroom with a bathroom and fully functional kitchen. The homes are 600 square feet, a number that allows people to qualify for a mortgage should they decide to buy.
Currently the homes are averaging a price point of $138,000 per home, but the goal is to get the homes at around $100,000 instead.
The community is being built by Tempe developer Newtown.