For some people bees can be a touchy subject ranging from loving honey to being deathly afraid/allergic. Personally, I fall somewhere between being horrified of creatures that can sting me but also loving honey and nature's gifts. What most people do not know however, is that there is more to bees than just honey, bee hives and stingers. The most important jobs these little creatures have is pollination; they allow the plants they visit to reproduce with other plants along the way. According to Honey and Bee Products their by-products are the things humans and some wild animals directly and consciously crave and benefit from. Also a great website to do a little extra research.
Honey It is said that it is the most perfect food, it never expires and if you think about it the bees use it to survive their entire lives. It gives them the energy to get through the day and in humans it does something of the same. From experience I have found that it seriously helps with allergy relief. Normally if I have congestion, which is almost all the time, I will take a spoonful of raw honey and by the morning I breathe completely clear. It has the ability to calm you before bed, fight bacteria, prevent and remedy certain diseases and, tagging on to blood pressure concerns, it can lower it by expelling excess water. It's all around great for the body as long as there is no allergy.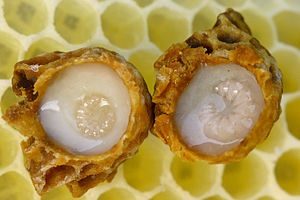 Royal Jelly According to Honey and Bee Products royal jelly is becoming more popular. Originally an essential for the bees and their larvae it is soon going to be an essential for humans. It is a boost for the metabolism and fantastic for your skin. It is often used in cosmetics as well, honey products in beauty seem to be making a rise for this reason.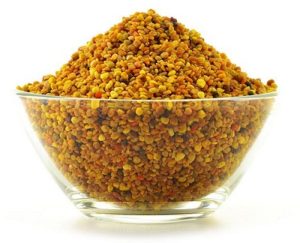 Pollen This is the newest product I have tried. My mother has been experimenting with bee pollen and it lowered my dad's blood pressure and gave my her natural energy. My perpetually upset stomach also finds relief with just a few pieces of the pollen. Honey and Bee Products suggests that pollen has some of the best effects of all the bee products. It has the ability to help recuperation after illness, revives the cells in your body and it can be a mood stabilizer. There is an entire list of the benefits here.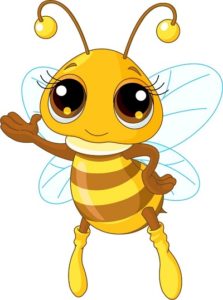 There are more products created by our trusted bees but these are the three I have had personal success with. I suggest doing research and giving local places a shot. The best way to get all benefit you can out of honey is to read the labels or buy from local sellers. I come from a small town called Prescott in Arizona and that is where I first discovered the wonder that is fresh raw honey. As well as the wonders of goat products but that is another story completely. The Honey Man is full of so many types of honey as well as bee pollen, royal jelly and tons of other healthy fresh treats! So give it a go, incorporate bee products into your life and see how your body thanks you for it.