I had my first tattoo at the age of 16. Yes, 16. Sounds crazy right? I was young, immature, and thought I was a lot cooler than I actually was. Only a couple of months after getting that tattoo I realized that I had made a mistake and wanted it off.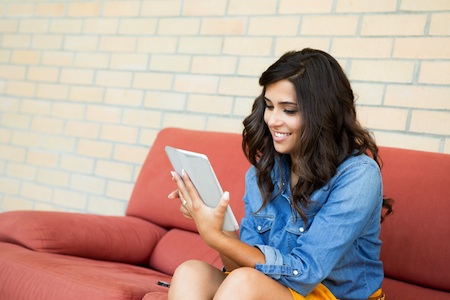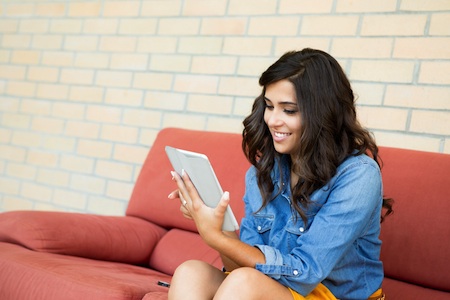 I'm 22 now. Six years after that tattoo I still feel the need to get it removed. Tattoo removal has always been an option, but I never felt the security of having enough knowledge and resources to go through with the process. Fortunately, I had the opportunity to meet with Gary Begley, President of the IMAj Institute, to go over some of the history of laser tattoo removal, and why today more than ever before is the perfect time to choose laser.
IMAj Institute is known for many things, but one of its most distinct characteristics is its innovations and its advances in technology. One of its most recent advances is a procedure called "IMAjTAT4X". IMAjTAT4X was developed by the staff and students of IMAj Institute in 2013, and is the first major breakthrough in tattoo removal in the last decade. Technology advances like these put IMAj Institute on a high pedestal when it comes to laser treatments.
Whenever people hear the phrase 'tattoo removal' there always seems to be a gasp of shock. Words like "painful", "dangerous", and "ineffective" are usually the terms associated with process. Most people, myself included, lack the knowledge and resources to truly understand what goes into this procedure.
Like many other life changing procedures, laser tattoo removal is a procedure that takes several sessions to complete. The specific number of sessions ranges from client to client. They can depend on the size, color, and age of the tattoo.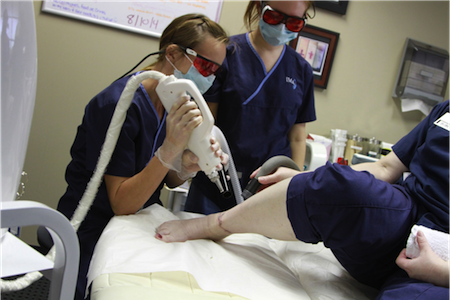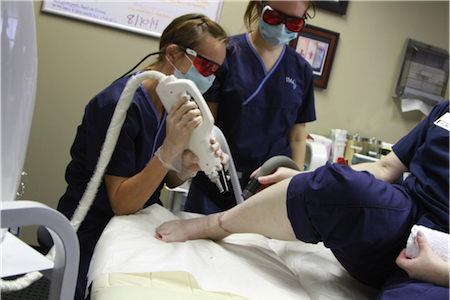 As of the pain you may ask. Like most laser treatments in the market today, pain is associated with the procedure. However, the advanced technologies at IMAj Institute are known to cause minimal pain.
After meeting at IMAj Institute I decided that I want to go through the tattoo removal process more than ever. But I don't want to simply tell you that it works; I want to show you. That is why I have decided to go through with the decision of getting my tattoo removed at IMAj Institure using IMAjTAT4X.
I will have my first session in the next coming weeks, and I will share my experience here on SmartFem. Stay tuned for the follow-up articles on my experience, where I will include pictures and my thoughts on the entire process!
Every situation is different, so contact IMAj Institute with any questions about starting the tattoo removal process.