1 in Every 2 Millennials Has A Side Hustle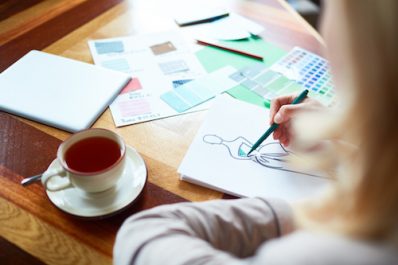 Having a second job is nothing new for the millennial generation. In fact, one in every two millennials has a side hustle to help bring in extra income, or allow them to pursue a passion or dream, according to the New York Post.
GoDaddy conducted a study by surveying 1,000 millennials and 1,000 baby boomers. Their research found that roughly 50 percent of millennials have some sort of side gig in conjunction with their full-time job that is focused on what they really want to pursue in life.
Roughly 24 percent of baby boomers also have some form of a second job or side hustle, and are most likely to have their side job be in tutoring or selling goods online.
Millennials are also most likely to sell goods online, those being in clothing or accessories. Other top side hustles include consulting, cleaning, cooking, and sales.
The main reason behind both generations seeking a side gig is to earn extra money each month. The average income earned for both generations is $250 a month.
And getting the word out about their services is largely dependent on using tools like social media and apps. Millennials largely use email blasts and newsletters to spread the word about their side job, where boomers tend to hand out flyers before using social media.
Overall, millennials spend an average of 12 hours a week on their side hustle, where boomers spend 5 hours a week dedicated to their side job.
Side hustles are nothing new, and with the average American having less than $100 in their savings account, it's perhaps no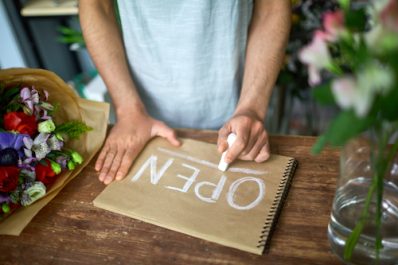 surprise that many working professionals are finding they need to start earning an extra income, even later in life.
The survey found that in general side hustles are providing each generation with the opportunity to pursue their passion, regardless of when in life they decided to start grinding the pavement toward their dreams.
The moral of the survey? It's never too late to start working towards a life-long goal or passion.