2019 TV Lineup: What To Look Out For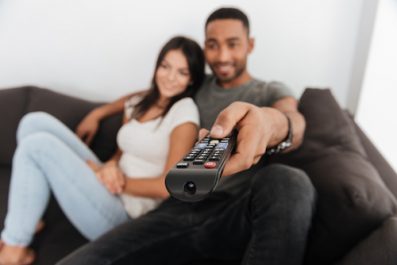 With the new year comes the return of some highly anticipated TV series, along with some newcomers aiming to solidify their place in a permanent time slot.
Pilot season has officially started in Los Angeles, and in the entertainment industry that means all the pilots that were picked up in 2018 are getting ready to air, while new pilots looking to cast are gearing up for casting sessions.
There is a lot to be excited for, and here is a lineup of some shows to look out for!
Game of Thrones
THIS IS HUGE! The epic final season of the series is set to air sometime in April, and although HBO hasn't given us an actual air date, one can only assume it will be around the second weekend in April. Even better, for nostalgia reasons, it could be the same date the pilot first aired. Just sayin'.
Stranger Things
Ready to enter the Upside Down? So are we! July 4 is officially the release date for season 3 on Netflix, and it's safe to say the season will be the most intense one yet. Why? Because we already know by the ending of season 2 that the Upside Down is anything but good and gone.
Good Girls
The NBC hit returns March 3 for its second season. For those who have yet to tune in, Good Girls follows around three women as they navigate their marriages, kids, and financial woes. Oh yeah, and they robbed a grocery store and are running counterfeit money across the US and Canadien border.
True Detective
The HBO hit seemed to have met its end until it was announced in late 2018 the series would get a revival with a January 13 release date. For T.D. fans, this season is a big one. It will most likely determine whether or not the series is able to live on for another season, especially when it came super close to being done all together.
Killing Eve
This BBC hit was renewed for a second season before season one even aired! That's how good of a show it is. Set for an air date of April 7, Eve, played by Sandra Oh, is on the hunt for assassin Villanelle, played by Jodie Comer. Fans can stream the show on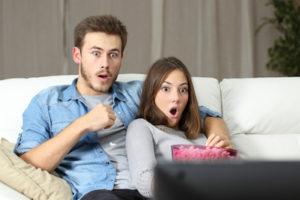 BBC America.
Big Little Lies
It's been teased BLL will release on HBO sometime in June. Fans will be excited to return to Monterey, California and see what the ladies have been up to since that shocking death that ended season one.