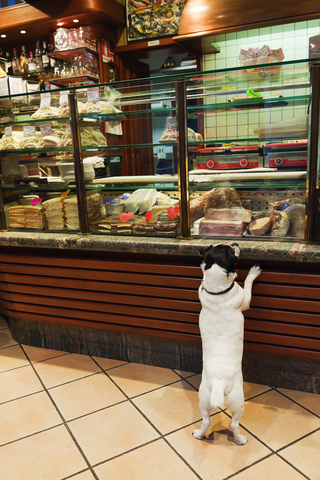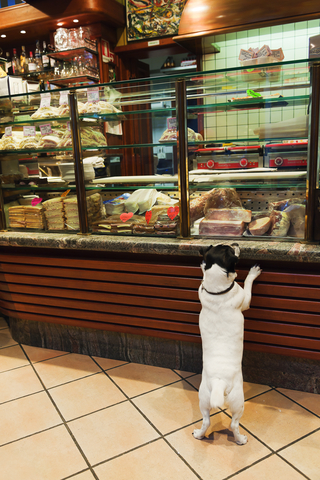 Bring Your Dog!
We all love going out for a good meal. Let's face it, we are all huge foodies. Craving the tastiest appetizers, mouthwatering entrees, delicious desserts, and fantastic drinks. But, along with being infatuated with snacks we are also obsessed with our pets and leaving them alone while we go out seems unfair sometimes. Luckily, there are a great number of restaurants in the valley that welcome pets with open paws. Here are just a few dog-friendly locations around town:
The Orange Table Café is located in Scottsdale, Arizona. They provide fantastic breakfast, lunch, and dinner made with only fresh products. The Orange Table is known for their wine list, as well as, coffee bar.
O.H.S.O. Eatery + Nano Brewery is located in Scottsdale, Arizona with a back patio for your companion to enjoy the view of the canal. This restaurant has an incredibly multifaceted menu and 30 possible handcrafted beers.
AZ 88 is located around Old Town Scottsdale. The location makes this restaurant a great place to grab a bite to eat while walking your pup around. Their huge front patio makes eating lunch with your dog an incredibly comfortable and satisfying experience.
Cold Beers and Cheeseburgers has numerous locations around Arizona. This sports bar is great for chomping down o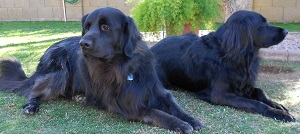 n burgers and wings while sitting on their dog friendly patio.
Modern Grove is by far one of my favorite restaurants to bring my puppy to. Their dog friendly areas are perfect! Your dog can roll around in the grass while having a great time with other pets. Modern Grove has numerous locations with amazing entrees and drinks that are perfect for the entire family.
We all love our pets and want to bring them everywhere we go. Having dog friendly restaurants are perfect for those people who suffer from pet separation anxiety…I am one of those people. These are only a few possible places that allow pets; there are many more restaurants that are making an effort to become more doggie friendly.