'Wonder Woman' Gets High Ratings For Being More Than A Good Movie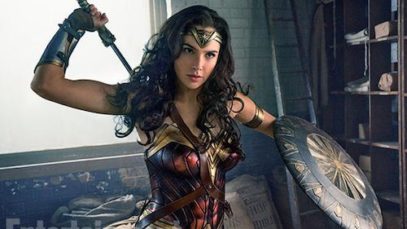 The summer blockbuster movies have some major competition. DC Comics' new movie, "Wonder Woman," is already receiving high acclaim from movie critics as one of the best movies to catch this year.
Popular critic site Rotten Tomatoes hailed the movie, giving it an impressive rating of 96 percent. The site is widely known for being a rather difficult site to score high on, as the ratings include a compilation of fan ratings and professional movie critic ratings.
But the new superhero flick scoring high is about more than just being a good film. It shows that strong women can play the lead in a notoriously male-driven market, and a woman can direct the movie that's beating out blockbusters like Marvel's "Iron Man" and "The Avengers."
The title role is played by Gal Gadot, an Israeli-born actress, who impressively did her own stunts during the making of the movie. Gadot has received positive reviews for her portrayal of the infamous heroine in her first major film of her career.
Patty Jenkins is the first woman to direct an action-packed superhero feature film, and is already being dubbed the woman who broke through the superhero-movie glass ceiling, according to The Washington Post.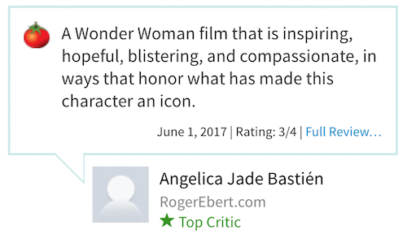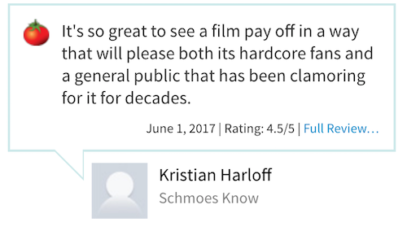 Recently, Hollywood began to receive criticism for its patriarchal ways and sexual exploits of women in the business. A-list actresses like Brie Larson have spoken up about how Hollywood still has a lot of growing to do when it comes to equality in the entertainment industry.
Actresses have also begun to demand equal pay as their male counterparts for roles they take on. "Shameless" actress Emmy Rossum held off signing on for another season until she received equal pay as her co-star, William H. Macy.
"House of Cards" actress Robin Wright is fighting for equal pay and has yet to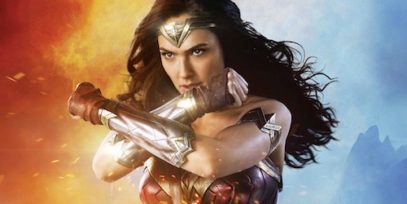 settle on the issue.
Marvel's "Wonder Woman" is said to earn $175 million globally. The movie hits theaters nationwide June 2.