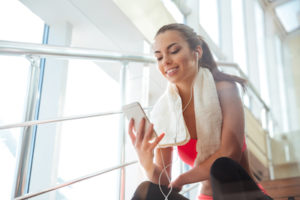 In light of the 2016 Election, it's safe to say that Hillary supporters are nothing short of disappointed. Flocking to social media for support groups, rallies and community conversations, the women of America are in desperate need support.
In a time of struggle, one of the best ways to get motivated is through music.
Everything from Beyonce, to Barbra Streisand, to Reba– sometimes all a woman needs is the support of other inspirational women to remind her of her strength.
So, press play and go move mountains women.
A Playlist of songs to lift your spirits, and keep you fighting for women's rights:
*If the Spotify playlist does not appear right away, refresh your page*
1) Because I am a Queen/Video – India Arie
2) ***Flawless – Beyonce ft. Chimamanda Ngozi Adichie
3)  Bad Girls -M.I.A.
4) Q.U.E.E.N. – Janelle Monae Feat. Erykah Badu
5) The Schuyler Sisters – Hamilton: an American Musical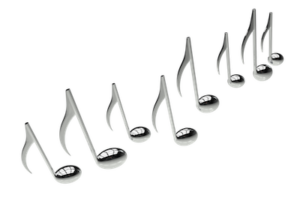 6)  Stand Up – Jessie J
7) I'm Every Woman – Chaka Kahn
8) Not Tonight Remix – Lil Kim
9) Free Your Mind – En Vogue

10) Respect – Aretha Franklin
11) I'm Coming Out – Diana Ross
12) Me too – Megan Trainor

13)Pretty Girl Rock – Keri HIllson
14) Love Myself – Hailee Steinfeld
15) No More Tears – Barbra Streisand with Donna Summer
16) I Will Survive – Gloria Gaynor
17) I'm a Survivor – Reba
18) I am Woman – Helen Reddy
19) Man! I Feel LIke A Woman – Shania Twain
20) Diva – Beyonce
Like this playlist? Let us know what female power song get you motivated on SmartFem.com's Facebook and Twitter. Happy listening!