Women Dominated 2017 With The Top Grossing Movies Of The Year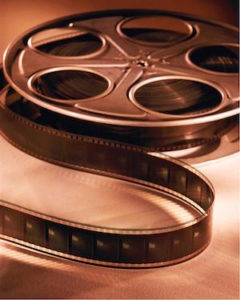 Women starred in the top three grossing films of 2017 for the first time since 1958, according to NowThis Her.
The highest grossing film was "The Last Jedi," the eighth installment of the Star Wars franchise, starring Daisy Ridley who plays Rey in the films. "Beauty and the Beast" took the number two spot starring Emma Watson as Belle, followed by "Wonder Woman" starring Gal Gadot.
"Wonder Woman" also became the highest grossing action movie to be directed by a woman, beating out other superhero franchises like "Iron Man" and "The Avengers."
But the list of movies starring women didn't end there. The top grossing comedy of 2017 was "Girl's Trip," starring Jada Pinkett Smith, Queen Latifah, Regina Hall, and Tiffany Haddish.
Not only was this a big success for women in the industry, it was also a huge win for the African American community to have all four leads be representing women of color.
"Lady Bird," starring Saoirse Ronan, was the highest grossing film with a limited release, and other films such as "I, Tonya" expect to be big contenders during this year's award season.
Although women seemed to dominate 2017 when it came to making box office hits, actresses are still paid less than their male counterparts when it comes to what they earn per film.
Emma Stone is currently Hollywood's highest paid actress, yet she still earned $40 million less than the highest paid actor of the year, Mark Wahlberg.
Women in the entertainment industry have been pushing for equal pay and representation both in front of and behind the scenes.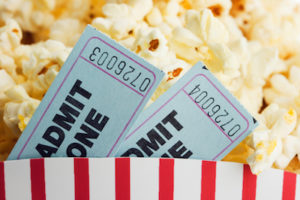 Emmy Rossum made headlines when she fought for and won equal pay to that of her co-star, William H. Macy. The "Shameless" actress held off signing her contract until equal pay was granted.
Hopefully 2018 will be a great year for the entertainment industry, and we see more representation of women of all nationalities behind the scenes as well as on the silver screen.