The Fifty Most Influential Women in Arizona Business Cocktail Party presented by Az Business Magazine offered its guests an evening of fun, networking and celebration.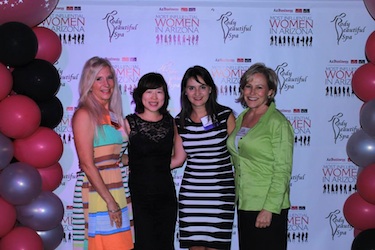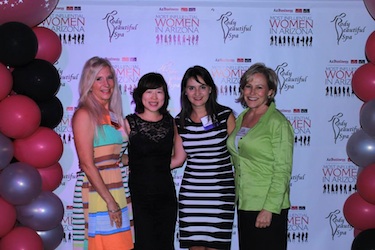 The Venue Scottsdale was proud to host the celebration for yet another year. The event brought hundreds of people under one roof to help celebrate some of the top leading women in Arizona.
The 50 honorees were chosen from a list of more than 5,000 candidates. The chosen few were picked not only because of their knowledge and expertise in the field, but also their ability to exceed in jobs that are usually dominated by men. These women have climbed up the ladder and earned the power they embrace today.
The list of honorees includes Anca Bec, business development officer at Alliance Bank of Arizona. Not only was Anca part of the prestigious group of women, but she was also one of only five women under 40 years old that made the list.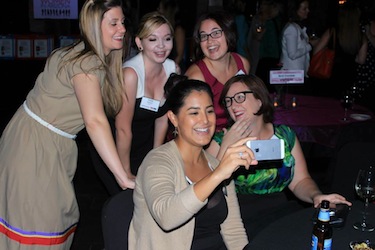 The event offered a banquet of delicious food that guests could enjoy. Sprinkles Cupcakes was the dessert sponsor for the event and offered guests individually boxed cupcakes to enjoy after their meal.
The evening ended with raffles of numerous prizes; including spa gift certificates, a lavish watch and even a pair of diamond earrings! Miss Arizona USA had the honor of picking out the winning names from the fish bowl.
After the raffle ended, guests were encouraged to stay and network while they enjoyed drinks and great company.
To see more pictures of the event visit our Facebook.