How To Help Those Affected By The California Wildfires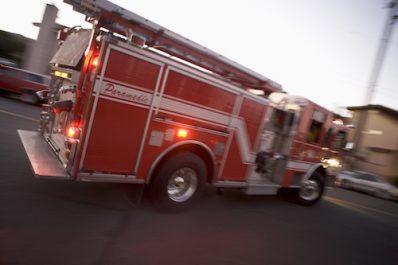 Devastating wildfires are currently torching parts of California leaving thousands of people displaced and without homes.
The most devastating fire in California's modern history, the Camp Fire has burned more than 111,000 acres in Northern California. The Woolsey and Hill fires have destroyed over 88,000 acres in Southern California.
Evacuations are still taking place as people attempt to grab what they can and get to safety. Animal shelters are taking in as many pets and livestock as possible.
The fires are all around 15 to 25 percent contained, but strong Santa Ana winds are causing concern for firefighters as the weather continues to keep them spreading quickly.
Arizona is dispatching aid to California, sending over 150 firefighters and 40 engines to help battle the three fires. The world's largest firefighting plane, the Global Super-Tanker, has also arrived in California to help contain the Camp Fire.
As neighboring states help with resources to fight the fires, charities and other organizations are setting up shelters and aid for those who've been evacuated or have lost their homes.
Curious to know how you can help? Here are a few things you can do to donate aid to the California wildfires.
California Community Foundation's Wildfire Relief Fund 
Entertainment Industry Foundation
Humane Society of Ventura County
Each organization listed above is a valid charity accepting donations to help those displaced by the fires. From medical attention to shelter and meals, each organization is actively participating in aiding those who need assistance. The Humane Society is also taking in animals brought to them by firefighters.
GoFundMe has started a donation page where people can donate to relief efforts. Google has also created a donation site for those who wish to contribute to providing aid.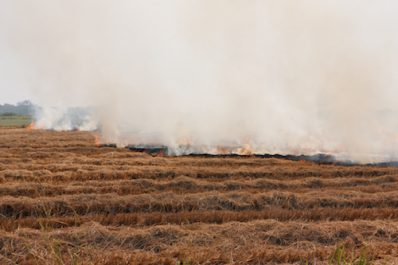 One thing all organizations urge donators to remember is to check out the donation page first to make sure it is valid and credible. You can check the validity of a site at Charity Navigator.
Donating anything is helpful and appreciated by those affected by the California wildfires.