Alexandria Ocasio-Cortez Can't Afford The Move To D.C.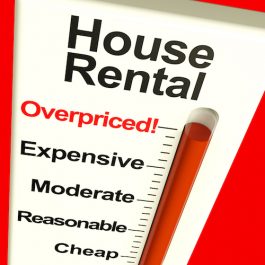 Newly elected congresswomen, Alexandria Ocasio-Cortez, can't afford to move to D.C. before her new job starts in January.
The 29 year old, who is the youngest woman ever elected into Congress, is also facing what most millennials are currently facing, attempting to pay rent during a national housing crisis.
The New Yorker shared in an interview with the New York Times that she is technically not working until her position officially starts at the beginning of the new year.
That means she has a few more months to go without a job, to which she said, "So how do I get an apartment?" However, this is one issue the young millennial wants to battle.
Like Ocasio-Cortez, most working class millennials are struggling to pay rent. The US as a whole is experiencing a housing crisis, one where most renters are spending over 50 percent of their monthly income on rent alone.
Like New York and LA, D.C. is an expensive city to live in. The average price to rent is around $2,000 a month, with studios in the $1,600 range.
Of course the area which one chooses to rent can also have an affect on prices. Chances are the average rental range for the young Congresswoman will be between $2,300 to $2,500.
Granted the salary that Ocasio-Cortez will most likely earn will support a nice apartment once her paychecks start rolling in. The base salary for all rank members of congress starts at $175,000 a year.
That's a pretty nice bonus considering she was a bartender in New York prior to her monumental win.
Although the next few months might be tight, the Congresswoman is reassuring her supporters that she will be fine, and her relocation and housing is being sorted out.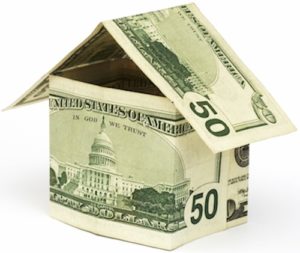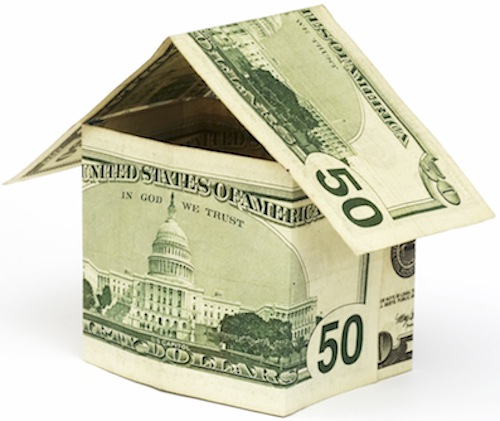 She went on to explain that the US electoral system isn't designed for working-class people to lead, one issue she hopes to address and fix during her time in Congress.
Wage-disparities and the dwindling middle class are also issues that voters hope will be addressed in the coming legislative session.