Grey's Anatomy Star Secures $20 Million Contract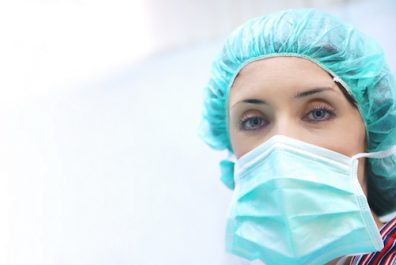 Big news for the entertainment industry today, and even bigger news for women.
Actress Ellen Pompeo secured a two-year contract for her role on the hit ABC show "Grey's Anatomy."
The contract is part of a renewal for the hit show which is still the highest rated show on ABC.
It secures another two seasons for the show, earning Pompeo $575,000 an episode making her the highest paid actress on a primetime drama series.
She will also earn between $6 to $7 million in backend equity for the series, earning Pompeo a total of $20 million over the next two years.
The contract also makes Pompeo a producer on the show for the 15th and 16th seasons.
This is a big win for the actress who's had her staring role on the the show for 14 years, but the win didn't come easily. The actress had to fight for her big contract over time, according to the Business Insider.
Perviously, Pompeo asked for $5,000 more than her co-star, Patrick Dempsey, and was declined the raise. At the time Pompeo was making less than Dempsey and asked for the raise on principal since the show is titled "Grey's Anatomy" and Pompeo plays Meredith Grey.
Despite being denied, Pompeo continued to play her role but over the years decided to revisit the negotiations regarding her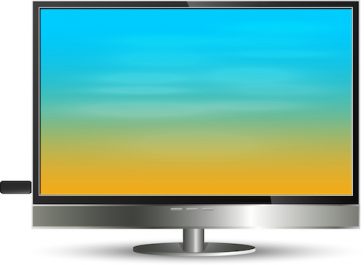 salary.
Now, she has managed to negotiate a big win not only for herself, but for women in the entertainment industry as a whole, especially as the conversation regarding the gender wage gap intensifies.
Hopefully we will continue to see more women in all industries fight for and earn equal pay for their work, or at least proper compensation for their skills.