Women Taking Charge At This Year's Oscars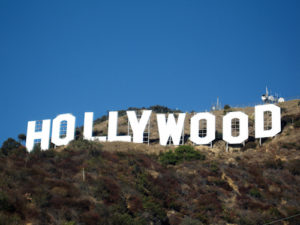 The Academy Awards is arguably the biggest night for Hollywood A-listers, and the official end to award season.
From the Emmy's to the Golden Globes, big changes were promised as fearless women and men joined together to shout time's up on sexual assault and harassment in the workforce, that the time for gender equality is now, and everyone deserves equal pay for equal work.
And the strong messages advocating for change across all industries were continued at the 90th Academy Awards hosted at the infamous Dolby Theatre in Hollywood.
This year, for the first time ever, a woman was nominated for best cinematographer. Rachel Morrison, who did the cinematography for Netflix's Mudbound, did not take home the coveted trophy but made history nevertheless by being the first woman to ever be nominated in the category.
Greta Gerwig was nominated for best director for her film, Lady bird. Gerwig is one of only five women to ever be nominated for best director, and Kathryn Bigelow is the only woman to ever win the Oscar for best director. She won for her film, "The Hurt Locker."
Gerwig also scored a nomination for best writing of an original screenplay. In total 40 nominations went to women that night outside of acting, the most is Oscar's 90-year history, according to CNN.
Sidney Wolinsky was nominated for best film editing for "The Shape of Water," as was Tatiana S. Riegel for her work on "I, Tonya."
Aside from the record-breaking nominations, women also used their platform to remind everyone that change within every industry is needed to ensure safe and equal work environments.
Frances McDormand scored her second Oscar, winning this year for best actress for her role in "Three Billboards Outside Ebbing, Missouri."
McDormand used her time on stage to inform everyone of a term she only learned about a short time ago.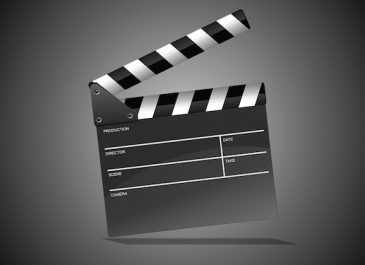 "I have two words for you: Inclusion Rider," McDormand said as she closed her speech. The term was fairly unknown by the majority until now.
An inclusion rider is a clause within an actor's contract that states they are entitle to gender and racial equality when hired on a film.
McDormand also asked that every woman nominated that evening stand up so they can receive a well deserved round of applause.