College Registries New Trend For Graduates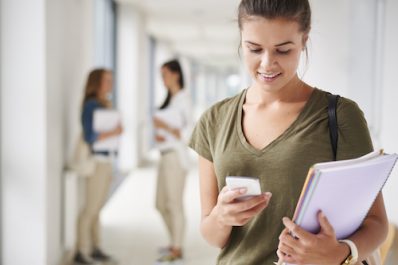 May is graduation season for high schoolers, and for most parents, cutting the first semester's tuition check is just one of the many expenses associated with getting your new college freshman situated for their first day.
On top of school supplies and a meal plan, most college freshman will want to spend their first year living in the dorms. That means there is a long list of living essentials needed to make dorm life comfortable and fun.
So while you are getting ready to throw your grad a big party, consider asking friends and family who want to bring gifts to instead choose items off a registry.
I know, most celebratory occasions that include a gift registry involve a baby shower or wedding, but showering the graduate with items they need for their dorm is another great way to not only receive gifts that are useful, it helps break down the list of items needed for the new school year.
Places like Target, Bed Bath and Beyond, and Kohl's are all great places to set up a registry and have people purchase items needed for dorm room life.
And trying to figure out what exactly is needed when living in a dorm can be daunting. That's why going to the store to register will be helpful. You both can get an idea of what's needed, what would be nice to have, and what you already have at home that can be moved.
Registering for items like organizational bins, shower caddies, and closet organizers that help maximize space in small closets are all helpful items to have when moving day comes.
Even buying cute little decorations that have a special meaning can help make a dorm room feel special and unique. Now is the time to have fun with a registry while still looking for essentials that will make college a little bit easier.
So, how do you let your party guests know you plan to create a graduation registry? Simply print on your invitations that you've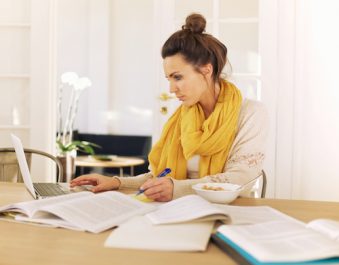 elected to register at certain stores.
Then, inform your invitees that should they decide to bring a gift it would be appreciated if they purchased something off the registry to help make moving day easier for the graduate.
People will feel extra special knowing they got to participate in creating a fun dorm space for the college student.