With Arizona having some of the longest summers around, staying busy with a family is not always an easy thing to do.
This summer I was lucky enough to come across one of the greatest deals for an Arizona family staycation. The Pogo Pass is an annual pass that grants you free admission to some of the best venues in the valley. Popular venues like Arizona Sea Life Aquarium, Golfland Sunsplash, Phoenix Zoo and many more.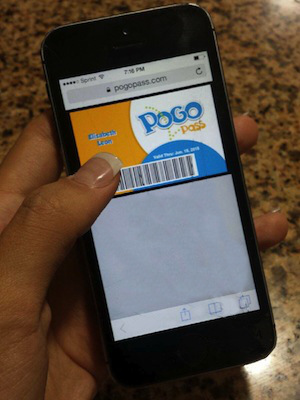 How exactly does it work? Well what's great about it is that you only have to pay once a year to receive a 12-month access pass! As a young mom on a very strict budget, I can't think of a greater thing to invest in. My family and I get to do some of the things we love the most without having to spend on admission prices venue after venue.
After receiving the Pogo Pass I decided to take my daughter to a place where she not only would have tons of fun, but would learn a lot as well. Arizona Sea Life Aquarium is a great place for people of all ages to explore, learn and have a blast. The most amazing thing about it was that we didn't have to pay a penny at the door! We simply presented our pogo passes that I directly downloaded on my phone and we were set to have a great time.
The accessibility of the Pogo Pass is one of its many perks. With my daughter going through my purse on a daily, I tend to lose cards or paperwork that can take days, even weeks to replace. I don't have to worry about that with y Pogo Passes. In case I were to lose my pass all I have to do is visit their site www.pogopass.com and download the pass. It only takes a couple of seconds and I could either print a copy or present the pass that I downloaded on my smartphone at the entrance where it is simply scanned and I am good to go.
I am one of those moms that either spends most of her time at work, school or taking care of house chores. That is why as a family we decided that we would make it a rule to have family day at least once a week… we decided on Sunday. The Pogo Pass has been amazing because it gives us things to do weekly without going to the same place over and over again. It's not easy finding things to do for the 50 Sundays in a year, but the Pogo Pass definitely makes the planning easier.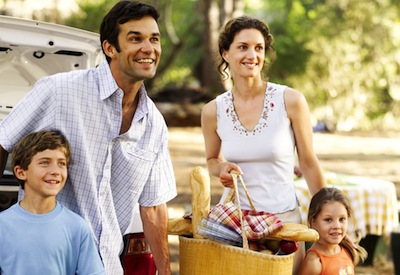 While visiting some of the venues might make you feel like you are getting great bang for your buck, they might not all be as exciting. For example, some venues require Pogo Pass holders to stand in a separate line that sometimes tend to be a lot longer than those where either cash or cards are accepted. Pass holders should also understand that while the pass might get you access to an all day experience at a specific venue, it does not work that way at all of them. Some venues offer all day entertainment while others only allow for a couple of games at a time.
Overall I think the Pogo Pass is a great investment, and I would recommend it to any family that likes to stay busy, try new things and stay on a budget. If you're considering purchasing Pogo Passes any time soon, enter promo code: SMARTFEM at checkout for 60% off!