An Interview with Heidi Foglesong – SmartFem Magazine Exclusive by Lea Haben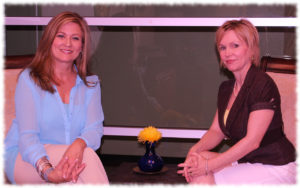 As a journalist and a member of the media I have had the chance to meet and work with a number of the local news teams over the years, but have never had the opportunity to meet Heidi Foglesong.  Heidi was an anchor for news Channel 3 in the late 1980's and up until the 90's.  I can remember seeing her on the billboard along Interstate 17 with fellow news team members Cameron Harper, and weather man Jim Howl.
I decided to check up on Heidi and see what she was up to.  One of the things that always intrigued me about Heidi was the fact that she was chosen along with Patti Kirkpatrick to be the first all female news team (They were coined as the "Chicks at 6"). I realize that it probably doesn't mean anything to some of you but Heidi was one of the first in the Valley to have such an opportunity.  Oprah, Diane Sawyer and Barbara Walters may have paved the way nationally but it took a long time for Arizona to come around, so having an all female news team was really something.
Read: Where did Patti Kirkpatrick go?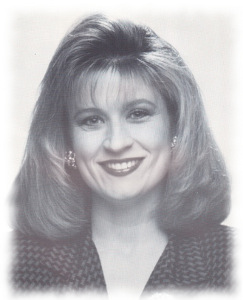 Heidi is a bi-lingual media celebrity and consultant with an extensive career in both television, radio and as a spokesperson.   Meeting and interviewing her was incredibly fun as she has a great sense of humor, doesn't take herself too serious and is quite humble and gracious.  What a great departure from some of the people I've interview.
For those of you who wondered "where did Heidi go?" In Heidi's own words: "Being a present mother was really important to me as I left a successful career to raise my three daughters.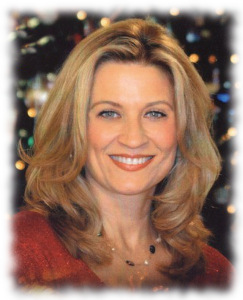 My career took a back seat. I worked smart time (instead of part time) to accommodate motherhood." As Heidi looks at those beautiful young women now before her she realizes her sacrifice was well worth it.
What endeared me most to Heidi Foglesong was that she is just like the rest of us, incredibly busy, juggling parenthood, taking care of her mom,  career, planning her upcoming nuptials and reinventing herself while embracing entrepreneurism.  I can't wait to check in again and see what she does next.