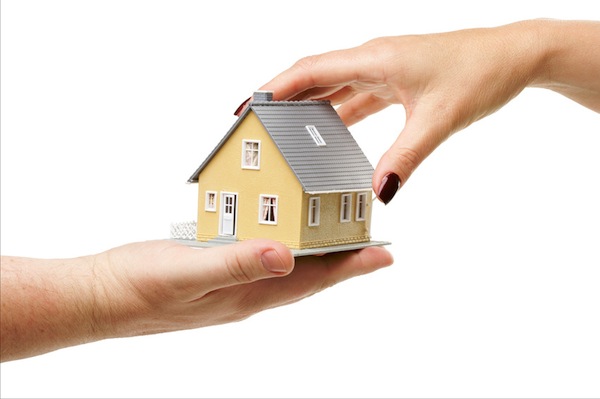 The real estate market has forever changed as of June 2005.  Now we have terms such as traditional sales, short sales, foreclosures, real estate owned (REO) and deficiencies. It doesn't matter if you're looking to buy or sell a home, selecting the right agent is critical within this ever changing market.
How do you select a good agent for your particular situation?
  •  Referrals are the first and best way to find a great real estate agent. Ask your friends and family if they have had a good experience and who did they use.
  •  If you interview a well-known agent with a team, ask them if they will be your agent or if your will be working with one of their subordinates?
  •  Use a full time agent! Times have changed and using a friend or family member who has a license just won't work in today's real estate world.
What questions should someone ask interviewing an agent?
Working with an agent can only help you purchase a property, but there are a few things to consider during the agent hunting process.
Ask them how many clients they currently have. Will you get the commitment you deserve during the process?
Ask them their policy on communications, are they accessible 24/7? Do they respond to text messages, phone calls or emails faster?
Do they have ample experience with short sales and foreclosures?
If you don't understand the process regarding the differences between short sales, traditional sales and REO, ask for a detailed explanation, so you won't get frustrated during the process depending on what kind of property it is.
Discuss setting up a portal to help you search homes on your own.
Discuss relationships with title companies, home inspectors and lenders.
Ask if they attend the home inspection and closing.
Don't be afraid to ask questions, remember they work for you! You should feel comfortable just talking to them, they will be working with you for possibly months.
Working with an agent to help you sell your current residence.
  •  If you are short selling your home confirm who will be negotiating with the bank on your behalf.
  •  How many short sales have they negotiated? BE AWARE OF THE LANGUAGE IN RELEASING THE DEFICIENCY!
  •  Discuss reality based pricing and marketing.
  •  Discuss their policies on communication and feedback!
  •  Discuss market value and how to capture the best price for their home.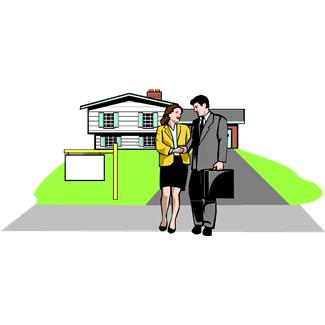 What to expect in today's real estate market.
Stats from June 2011 to 2012:
  •  The medium re-sales are up 29%
  •  Inventory is down 32% from last year
  •  Sales prices are up 29.3%
Expect to be patient with your home selection. Don't be disappointed if you lose a home or two before being the winning offer. So far the shadow inventory that everyone believed to be hiding is not emerging, we are seeing more traditional sales. Short sales still are taking months to get approved.
Continue to see supply down over the balance of the year with higher demand from end users. This in fact means that the days of stealing that mega deal are over. We can now expect to see a slow and normal increase in prices. You should expect to see multiple offers on all homes under $500,000 and the possibility of paying full price for a home, but there are still ways to ask for concessions in an offer. Homes are also being updated before being sold.
Most of all be proactive with your home search, use a portal and check it twice a day. Be patient and don't get frustrated. Possibly ask your agent about putting an escalation clause in your contract to help procure the offer. Of course, have fun – after all this is the process for you to gain your house and make it into a home for you and your family!