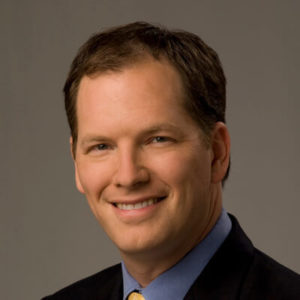 Are you one of the millions of people who don't get enough sleep at night?
Today, more people are realizing their quality and quantity of sleep are poor and laking.
And no matter how physically healthy you may feel, poor quality of sleep, or not getting enough sleep on a consistent basis, is both physically damaging and mentally draining.
Michael J. Breus, PhD, is hoping to change that with the first-ever Sleep Success Summit.   
A clinical psychologist and Diplomat of the American Board of Sleep Medicine, Dr. Breus has appeared on CNN, Oprah, Anderson Cooper, and is a regular contributor on Dr. Oz.
From August 8 through August 15, Dr. Breus will be joined by over 30 speakers, all experts in their field, to address all things sleep in a free online summit.
Pre taped lectures are scheduled for each day of the summit and will include lectures from NASA sleep specialists, patients with narcolepsy, Chinese medicine experts, hormone experts, women's health experts, grief and trauma experts, sleep for children, and fertility experts, to name a few.
Topics include:
Thyroid and adrenal function and sleep by Scottsdale's own Alan Christianson, NMD

How to get beauty sleep by Dr. Trevor Cates

How sleep deprivation is an epidemic by Arianna Huffington

Children's sleep and nightmares by Alan Greene, MD

Sleep and infants by Carey Chronis, MD, FAAP
Attendees can view all the lectures, or choose specific lectures on specific days to watch based on preference or interest on certain topics.
Interested in learning about how to get a better night's sleep? Click here to be taken to the registration page. There, you can register for the free online summit.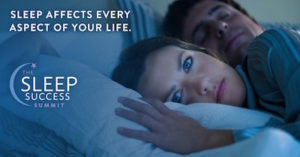 Each day's lectures will be available starting at 10:00 a.m. EST and available to watch for 24-hours.
For a complete schedule for the week click here.
Better sleep is possible, and learning how to get great sleep is just a click away.