City Reminds Arizonans Dogs Banned From Hiking Trails On 100+ Degree Days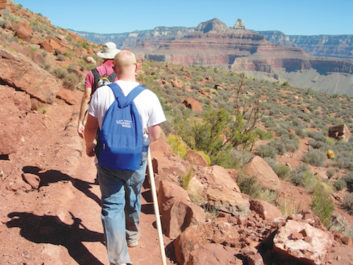 The City of Phoenix Parks and Recreation Board wants to remind Arizonans their furry-legged friends are not allowed on the hiking trails when the weather is 100 or more degrees outside.
The ban was instilled in June 2016, according to 12 News, and almost included a rule stating people were not allowed on the trails in 110 degree heat or hotter.
In June 2016, four hikers collapsed and died from the extreme heat wave Arizona expereinced, according to Fox News.
On Sunday, June 19, 2016 Arizona's high summer temperatures broke records when various parts of the state hit 118 degrees or more. Yuma hit 120 degrees.
Each summer Phoenix Parks and Recreation remind visitors and residents to take extra precaution when electing to hike during the summer months.
Recommendations include hiking in the early morning or evening, avoiding the trail during the hottest time of the day, and bringing extra water.
Hikers are also reminded to stay on the trails and to never venture off of them. Having a fully charged cell phone is also a good thing to bring with in case of an emergency.
Although people are allowed to hike at their own risk, pets have officially been banned from tagging along. The summer heat affects them differently, and many animals experience severe dehydration and heat stroke quickly.
Another safety issue is their paws burning from the hot pavement, causing painful blisters and peeling of the paw pad.
Pet owners are encouraged to purchase proper hiking boots for their four-legged friends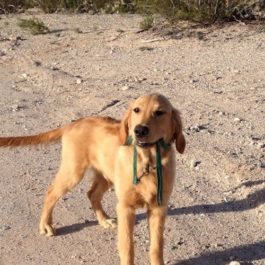 should they choose to bring them along for a hike on days when the weather permits it safe.
As always, should pets tag along for the exercise, make sure to bring extra water for them, as well as for yourself.
Being smart and limiting the time spent in the heat hiking will ensure you and your pet have a safe summer.