Arizona Passes 'Hot Car Law'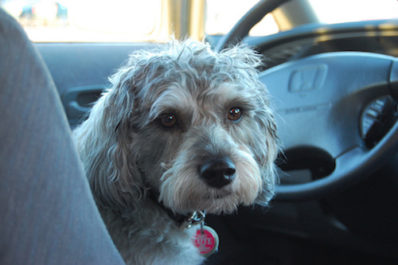 On Thursday, Governor Ducey signed a bill Arizonans have been waiting for.
House Bill 2494 allows any good Samaritan to not be liable for damages should they need to break a car window to help an animal or child in need.
The bill, proposed by Sen. John Kavanagh, made clear that should someone come across a child or animal locked inside of a hot car, and they appear to be in distress and in critical condition, the person can use forceful entry after calling police.
The legislation was proposed earlier in the year, and passed the House with a 35-20 vote, and the Senate with a 20-7 vote, according to ABC15.
Ducey said should the legislation land on his desk, he would be delighted to sign it, making it part of Arizona law.
Part of Arizona's animal cruelty law states a police officer or animal control agent can break into a car to free an animal that has been left unattended and who's life is at risk.
The law did not protect a good Samaritan, however, from stepping in and providing aid should they feel the animal is at risk of serious injury or death.
Should a good Samaritan use forceful entry, resulting in damage done to the vehicle, they would be liable for any damages and run the risk of being sued.
The law aims to relieve Arizonans from this risk, allowing them to step in and provide help immediately.
Although police must be called before someone can take action on their own, the risk of death while waiting for a first responder to arrive is eliminated since a good Samaritan can now legally provide help.
There are roughly 22 states that have laws protecting good Samaritans from breaking into a vehicle.
California passed the Right to Rescue Act last year, allowing a good Samaritan to break into a vehicle to free an animal in need. The law also provides them with immunity from any civil or criminal charges.
The law previously stated the good Samaritan had to wait until law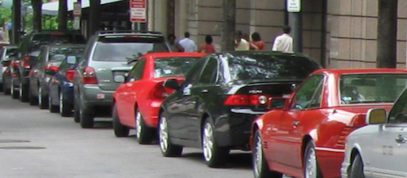 enforcement or animal control arrived, but California's new legislation allows someone to take action beforehand without any penalty.
Although summer temperatures have remained fairly low, the signing of this bill will hopefully eliminate unnecessary hot car related deaths.