Today SmartFem celebrates an exceptional woman, the backbone of our magazine, Lea Woodford!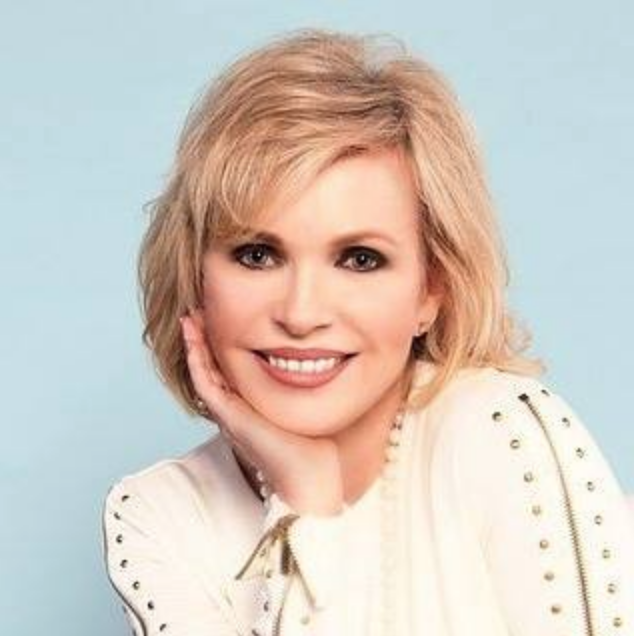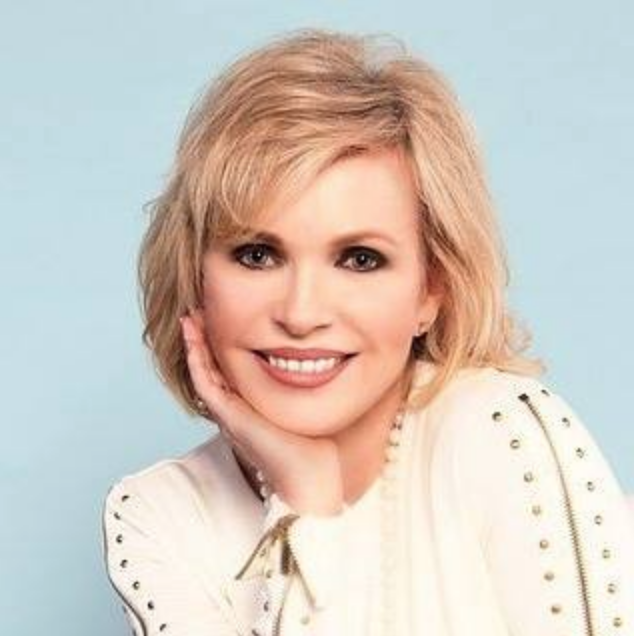 We here at SmartFem wanted to take a moment to Celebrate CEO of SmartFem Media Group. SmartFem TV host, author, and speaker Lea Woodford on her Birthday.
Lea's Birthday is a celebration for Feminists across the nation, and we here at SmartFem are beyond thrilled to celebrate all her accomplishments today.
Around the Valley, Lea is known as, "the connector" due to her extensive network and ability to not only move her own mountains but make those dreams and goals possible for others.
Lea's rich media background involves years as a publicist, columnist and as a Radio & TV Personality.
We here at SmartFem personally love her style, and kindness as she is always willing to search for the best story and the truth.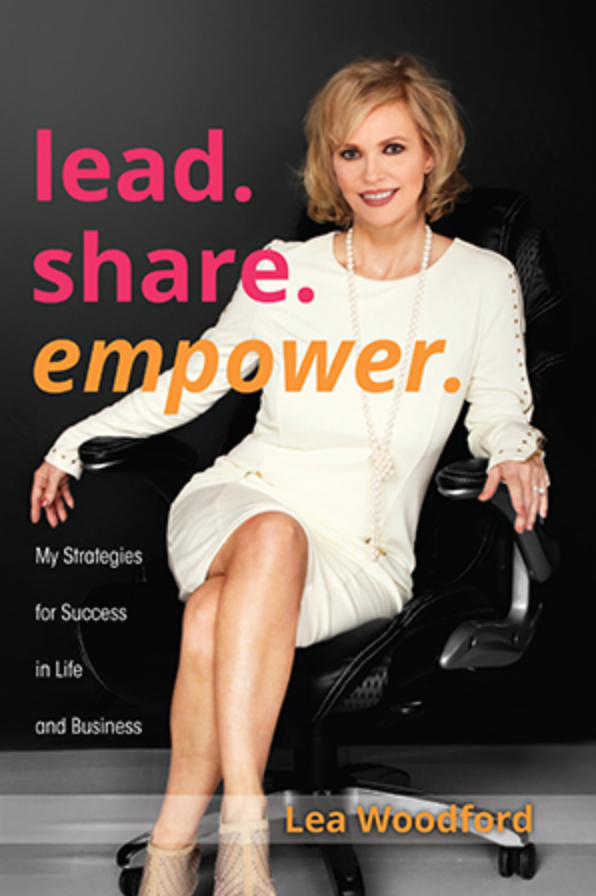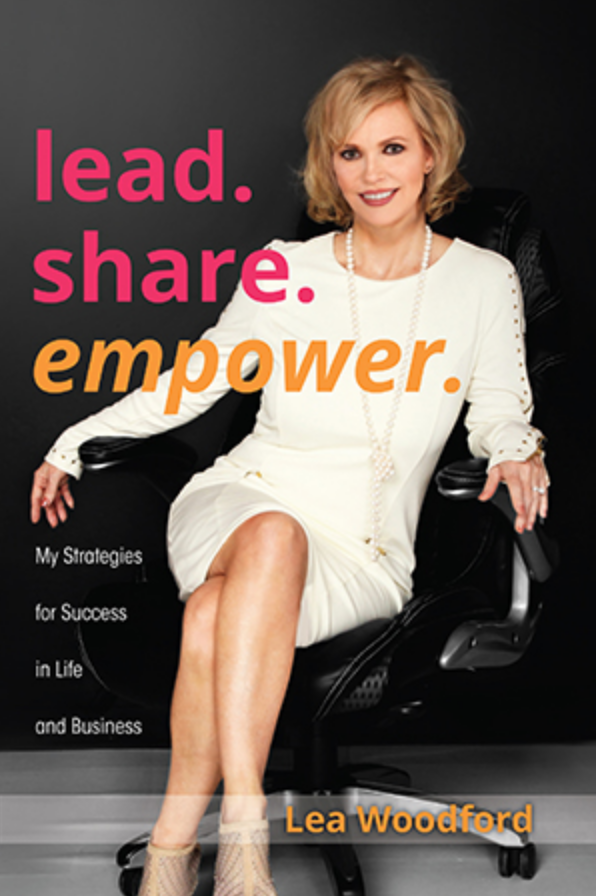 As a renowned personal speaker, Lea encourages her audience to think bigger and bolder about their own business. Lea motivates her audience in the same manner she motivates her team, empowering every person she meets to "find your voice."
Lea was inspired to start SmartFem by her daughter, and we are so grateful she did, as Lea's daily hard work at SmartFem created the foundation for her staff and thousands of women across the nation to feel they can lead, share, and empower with their voices.
Most recently, Lea has announced the debut of her own Book. "lead. share. empower. "My Strategies for Success in Life and Business"   Which is now available on amazon, so everyone can learn Lea's secrets and share in her passion. 
We are so proud and honored to be a part of the Team Lea!
From all of us at Smart Fem,
                                       ✨ Happy Birthday, Lea! ✨