With the official day of love 14 days away, my social media is cluttered with ads and popups for some gorgeous lingerie. Studded with diamonds and dripping with lace, these fancy pieces ar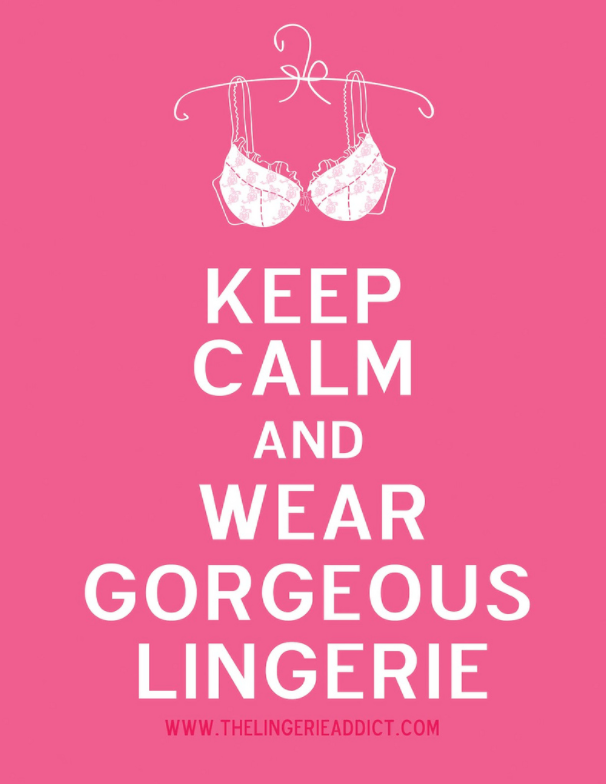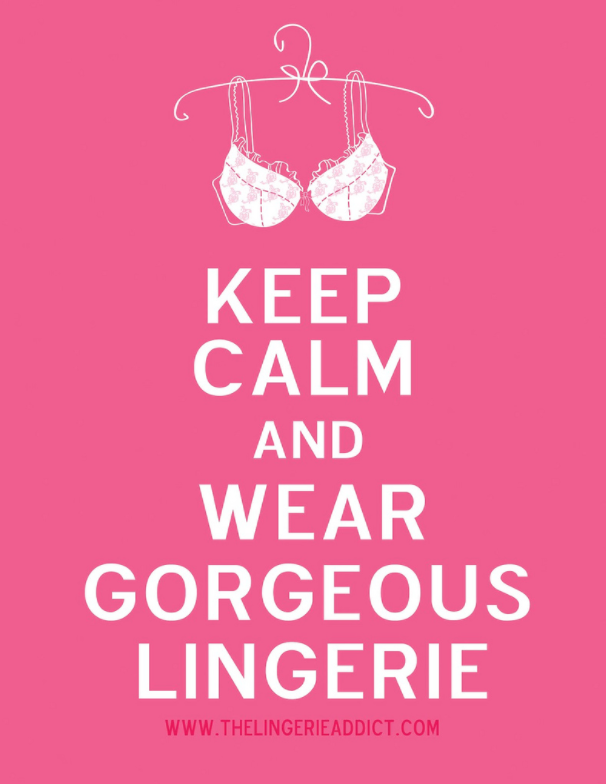 e the perfect addition to any closet, for individual expression, a fun surprise under an outfit, or a romantic night.

My only problem? I don't fit any of them! I'm a busy girl, my first real boyfriend called me "voluptuous" once and I coined it and took the word as my own. Owning every inch of my curves, only today if I want a sexy valentine's day piece I'm still stuck with yucky granny panties
Now, I recognize that every woman's definition of sexy is just as unique as her individual and flawless body. However, I'm tired of scrolling through bra websites and looking at the same designs over and over, knowing very well if I tried those 2 inches of fabric on, they would snap in a hot minute.
So, ladies, I encourage you to go out of your elements explore what you find sexy and find your own version of Lingerie for your body.
Here are my suggestions for a start in the right direction.
 Shape and Support.
Recently stores like Lane Bryant and Torrid have become more accessible, branching out to younger women, and all types of bodies from 12-26, pear shape, hourglass, and apple.
I found, however, that what I need most in a good piece of lingerie is support. If you're going for a good romp, you need to keep those ladies in place.
Locally, I have three plus size friends who can vouch for this amazing bra from Torrid, which comes in a huge selection of styles and colors. My friends raved about the support of this piece, and the wide straps which don't dig into your back.
In Fact, they loved this piece so much that, I went out and got the same bra, in purple with a nice deep lace on it in my size and I can personally say, it's worth it!
Sexiness and support are possible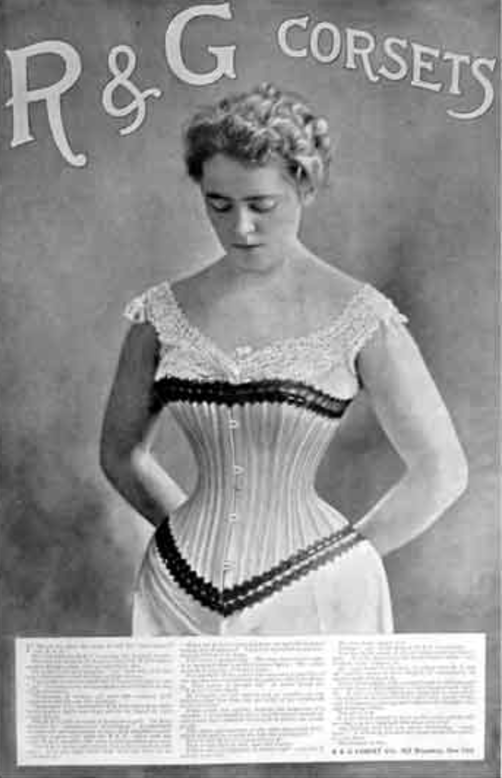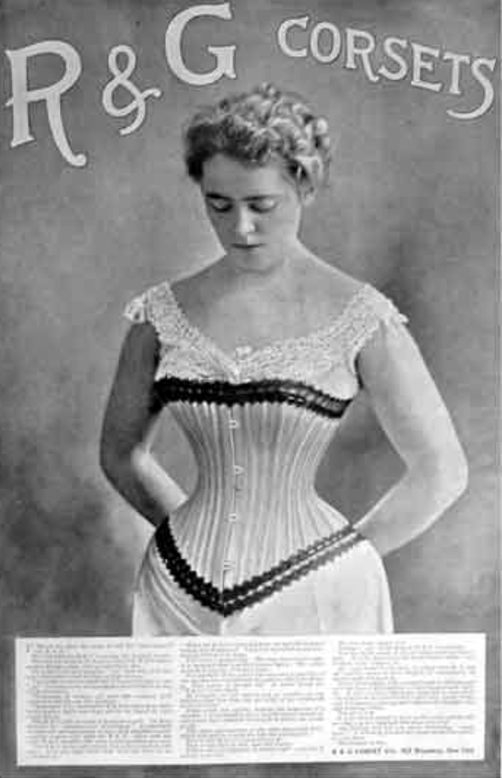 Sleep In Sexiness.
Why not start things out with a cute teddy for bedtime. You can buy something long and wear it as a dress or something short and go for a nice silk top and blazer look.
To me, lingerie is versatile. Sexy is what you make of it, so don't spend $100 on a teddy when you can get the PJ version for $30 and feel way more comfortable.
Why Not Swimsuits
Recently, plus size fashion monger and designer Gabifresh came out with a line of plus size swimsuits in partnership with swimsuits for all.
Ladies this is a big deal, Fresh is a plus size woman herself and all of these items were made with that body in mind.
They are supportive and think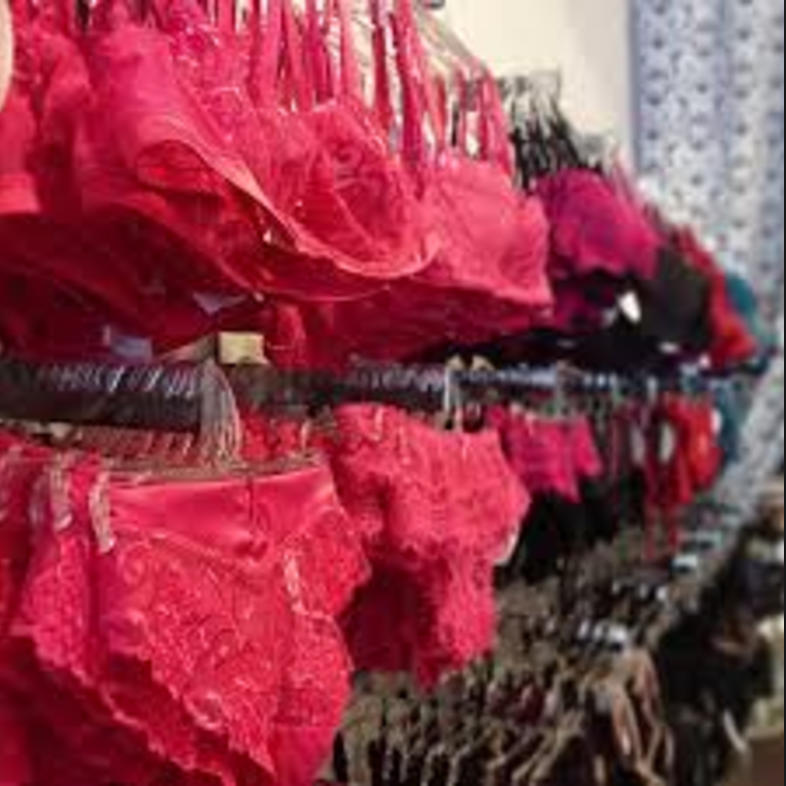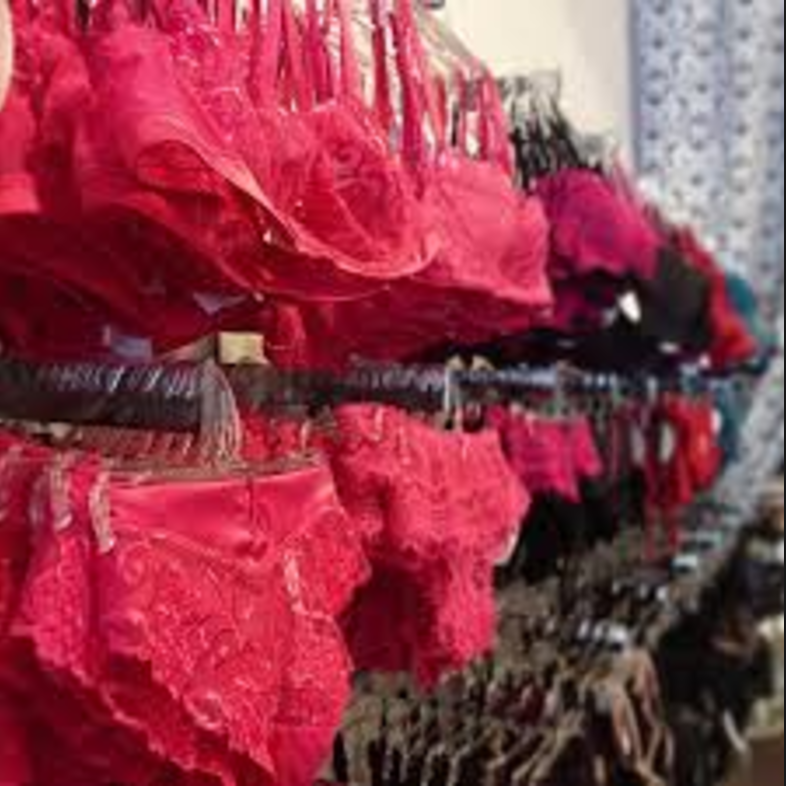 fabricated pieces that hug every curve and highlight your body in the best way. So, why not take one to the swimming pool, one to the bedroom, and heck if they're that nice you could even wear it as a bra!
So my plus size Goddesses, enjoy your V-day
I hope you enjoy embracing your inner sexiness with a little fun on the outside too.
*This article does not endorse products, and unless specified products were not purchased for article.