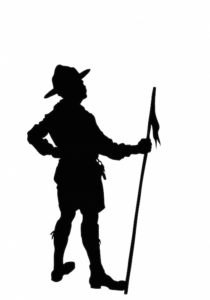 On Monday, the Boy Scouts of America announced their reversal of a policy that lead to the removal of a transgender boy in 2016, according to the New York Times.
The century-old stance caused uproar late last year when an 8-year-old boy from New Jersey was asked to leave his cub scout troupe for being transgender after parents complained to the scout leader.
Now, in a statement released by the organization, applicants will be accepted based on the gender they write down on their application, and not the gender printed on their birth certificate.
This new policy will make way for allowing children who are transgender to join the famous organization without any risk of being removed.
This is not the first time the Boy Scouts of America have elected to change their policies for joining the organization that is over 100-years-old, and holds a roster of famous alumni.
In 2013 the organization announced they will be accepting openly gay youths, and in 2015 the ban was lifted from allowing openly gay adult leaders to join.
The changes made to various policies gained mostly support for the organization, praising the willingness to progress forward in a changing world.
However, the Boy Scouts of America were met with pushback from conservative parents whose children were members, and the Mormon Church, the organization's largest sponsor, according to the New York Times.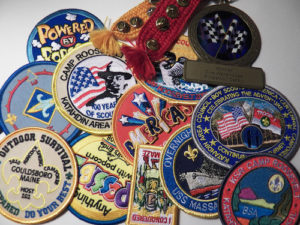 The organization plans to move forward with more formal policies despite the various threats they have received, noting that an outdated approach "is no longer sufficient as communities and state laws are interpreting gender identity differently, and these laws vary widely from state to state," according to a statement released on the organization's website.
The statement also included that local councils will be at the ready to help ensure each child is placed in units that best serve their individual needs.