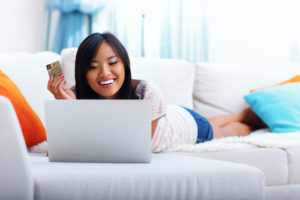 Cyber Monday is underway and there are some amazing deals out there. Here are some tips and tricks to keep in mind.
Use Honey to save some dough
Honey, a free extension of Chrome, is a great way to get extra steals and deals even after cyber Monday ends.
Anytime you're at checkout on an online shopping site, Honey will pop up and apply the best deals or promo code to your shopping cart.
Check returns and refund policies
During cyber Monday certain rules and exclusions may apply. Always make sure you are checking what the return and refund policy is on sale items, especially those part of cyber Monday deals.
Search for the best deals
Although cyber Monday is known for smokin' deals, there are sites out there that will offer better deals than their competitors.
Search sites like CyberMonday.com and Goodshop.com for a one-stop-shop. The sites will shop deals for you and send them to you via email. Goodshop.com will also deliver coupons.
Stack coupons
Although some sites will not allow this, others will allow you to stack coupons. You might get free shipping and a percent off by adding two coupon codes at checkout.
Do your research and shop safely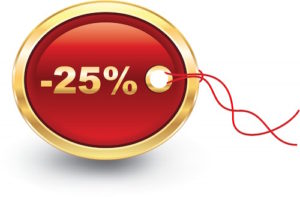 One of the major downsides to shopping online is not searching for other deals, and finding out you could have saved even more with just a few clicks of the mouse.
Searching multiple sites, comparing deals and looking for the best coupons can help you save big bucks this holiday season.
And as always make sure you browse securely, especially when putting in your credit card information to make online purchases.
Happy shopping!