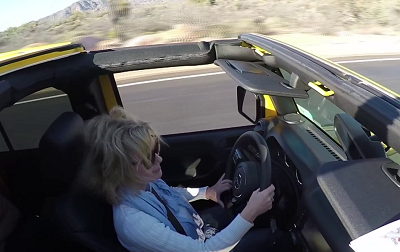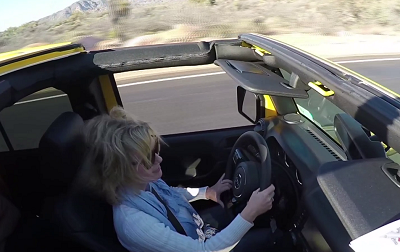 The tradition was started by the original 1941 Willys MB and the legend continues today. The 2016 Jeep Wrangler Unlimited celebrates Jeep's 75th anniversary and is still combining capability and passion to ensure that every adventure is extraordinary.  It's just a "Jeep thing."
2016 Jeep Wrangler Review Video
Like the 1941 Willy the Wrangler Unlimited is a ready and willing warrior and it has the ability to go anywhere and do anything. The Jeep Wrangler provides a lifetime of Freedom and a world full of adventure.
SmartFem magazine recommends a visit to Airpark Dodge, Chrysler Jeep in Scottsdale to test drive this new 2016 Jeep Wranlger Unlimted.  Airpark hosts the annual Jeep Jamboree, has Jeep enthusiasts on staff and are considered the premiere Jeep experts in the Phoenix area valley. You will not find a better Jeep dealer around. Tell them Lea sent you and be sure to email me about your experience at Airpark.
Related: SmartFem reviews the 2015 Jeep Renegade for a new Generation of Jeep Lovers!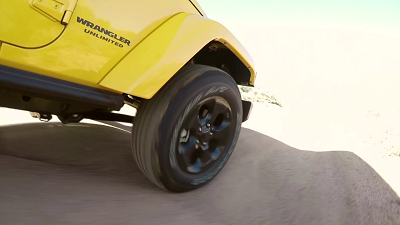 Probably the most interesting thing about the Jeep Wrangler is the fierce loyalty and enthusiasm of Jeep owners.
The 2016 Jeep Wrangler Unlimited comes standard with four wheel drive off road suspension and a 285 horsepower 3.6 liter V-6 engine. Combined with an optional manual or automatic transmission this Jeep will take you places other less capable vehicles can't.