From the 90s up until now, Gwen Stefani has always stayed active in the eyes of the media. Whether it was for releasing her latest track or keeping up with her unique style, Stefani always seems to be up to something interesting.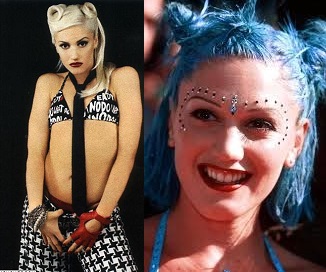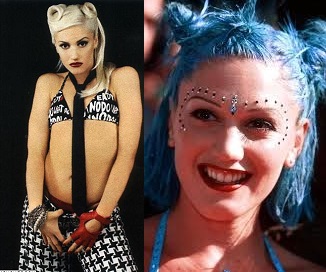 Stefani's style evolved many times until she finally found something she was comfortable in. When she was an active member of No Doubt, she embraced late 90s-early 2000s fashion by dyeing her hair blue, wearing insanely baggy pants, and donning that signature red lipstick look.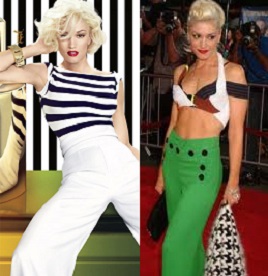 Fast forward a few years to when she released the solo album, Love. Angel. Music. Baby, her style became much more cute and stylish instead of "rocker chic." Inspired by the incredibly diverse world of Harajuku fashion in Japan, Stefani created her own clothing line, L.A.M.B.. Her company even launched a perfume line that gained a lot of popularity around that time.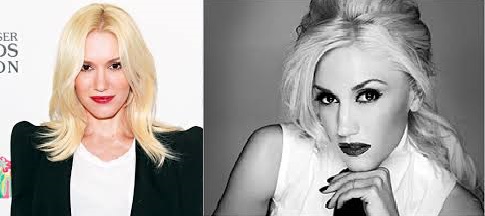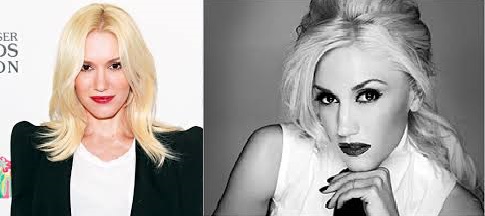 Now that she is a married woman and has a few kids of her own with singer Gavin Rossdale, Stefani has stepped up her style game even further. Instead of wearing pieces intended for shock value, she is bold, feminine and sophisticated in neutral tones. Plus, she still gets to dress up her sons while she channels her inner Madonna.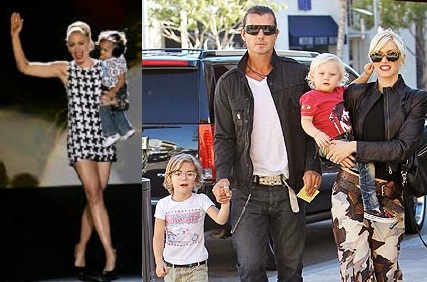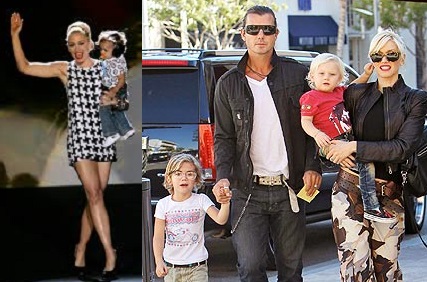 Like the 1980s queen of pop, Stefani has iconic blonde hair and knows how to rock sexy silhouettes, and would we even recognize her without those classic red lips? One thing is for certain, everyone should expect great things from Stefani fashion wise in 2015!