While color is great, sometimes the best way to stand out in a crowd is with a more understated, classic ensemble. This summer, we dare you to drop the bright hues and try a monochromatic look. When it comes to monochrome, there are only a few ways to go wrong, but a million ways to go right. Whether it's all black, all white or even all denim, we've got your guide to pulling off monochrome in the most effortlessly chic way.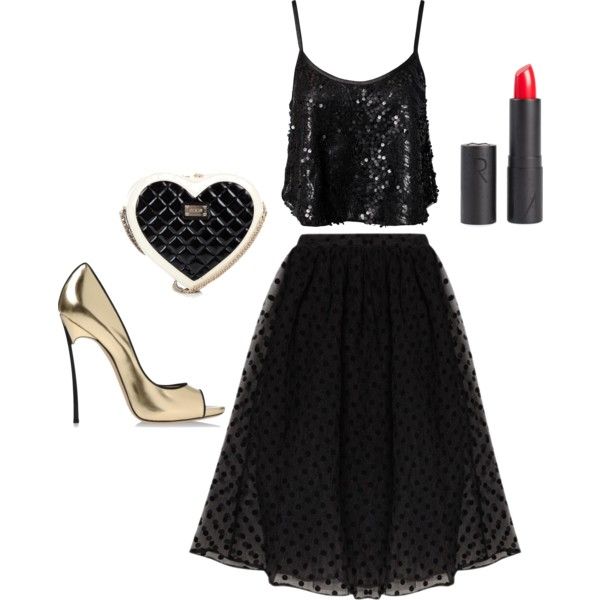 Black on Black
When I think monochromatic black, I think classic, Audrey Hepburn and simply chic. While an all black look can instantly make you look edgy, it can easily make you look dark too. Avoid this by dressing up the look with a texture such as sequins or tulle and adding a bright red lip. Keep your outfit as simple and understated as possible, avoiding patterns and neons that add a cheese factor to the elegance of the ensemble.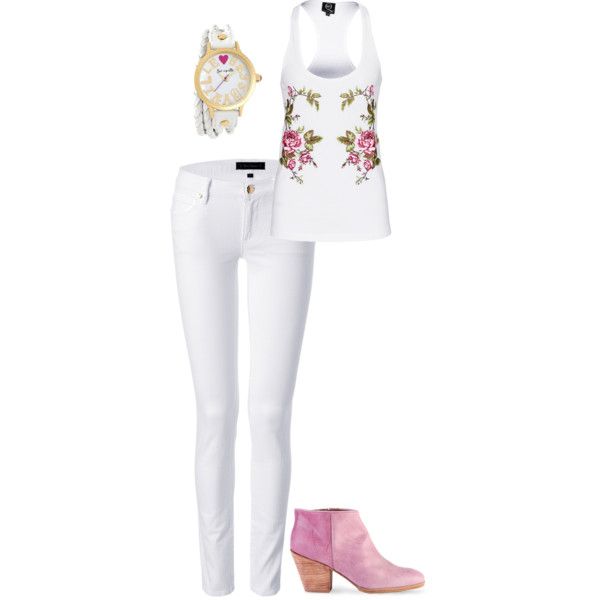 White on White
For a more timeless and clean look, pull out all the white you have in your closet. Some of the best pieces to use are white skinny jeans or flowy white shorts. Pair your bottoms with a simple tank top or graphic tee. What makes an all-white outfit so great is that it looks effortless, like an afterthought – but in a good way! To avoid looking overly white-washed, focus on one pop of color, such as light pink or red. Accessorize with these hints of color, but be careful not to add too much.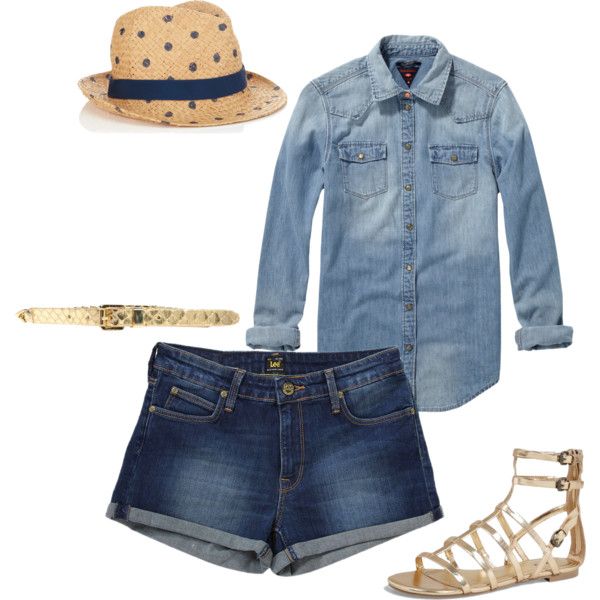 Denim on Denim
A nod to the 70s and 90s, monochromatic denim has had its ups and downs. It also might be the hardest of the three styles to pull off. With this look, you don't want to go full-on monochromatic, but utilize different shades of denim. For instance, take a pair of dark-washed jean shorts and pair them with a lighter-washed denim shirt. Roll up the sleeves to avoid the colors bleeding too much together, and break up the denims even more with a thin belt. Complete the outfit with a fun straw hat and gladiator sandals.