Apps That Help You Keep Track Of Your Spending Habits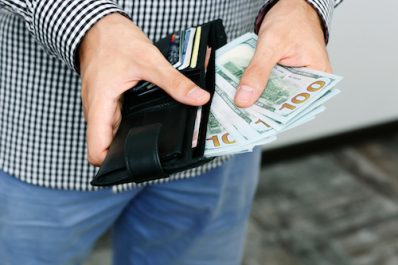 Oh the dreaded budget. We all have moments of checking our bank account only to see a lower balance than anticipated.
Money you forgot you spent on a coffee here or a lunch there added up over the last few weeks and now it looks like you went over your allotted spending budget.
Especially in a time when most people use cards over cash, it can be difficult to keep track of just how much money is coming and going from your checking account on a daily basis.
But luckily the advancement of technology has graced us with some amazing and free apps to help keep your spending on track and your checking account balance free from surprise.
Here are some great apps to help your keep your finances organized.
Mint
This app is top rated by Investopedia and The New York Times as being one of the easiest all-in-one apps out there. You can create a budget, keep track of your spending, and link your accounts and credit cards to the app for better monitoring of monthly bills and when they are due, all while keeping an eye on your credit score.
You Need A Budget
This app gives the user some tough love and teaches them how to truly live within their means. Based off your monthly earnings, the app tells you what you can and can't spend your money on in order to help you get out of the living paycheck-to-paycheck cycle. It also helps you manage your finances better in order to pay down debt quicker.
Wally
Are you a freelancer, or do you have work expenses that are reimbursed? Wally helps you keep all your business expenses organized. You simply take a photo of your receipt and Wally organizes it for you. You can even add a location to each expense. It's a great way to keep track of your spending and monthly business expenditures.
Acorns
This app helps make investing easy. Whenever you make a purchase using one of the cards linked to the app, it rounds your total to the nearest whole dollar and uses the difference to invest in a portfolio of low-cost exchange-traded funds selected by you and your risk preference. The extra change can easily help boost your investment amount without any hard work on your end.
Dollarbird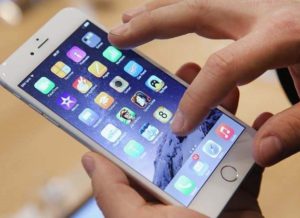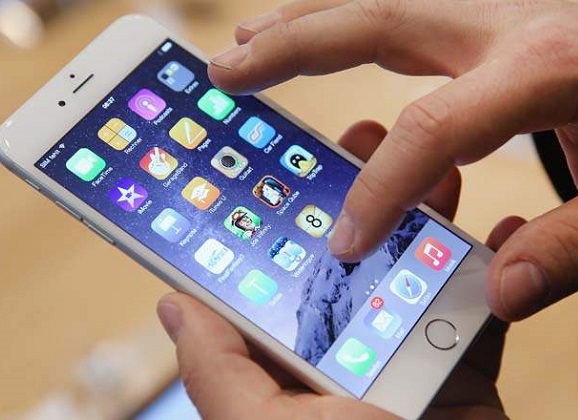 Know ahead of time purchases that need to be made? You can use Dollarbird to help keep your budget and balance on track even before making those purchases. Dollarbird uses a calendar method to help you keep track of future expenses such as monthly bills or large, one time purchases. It helps calculate the future totals to reflect your balance so you are able to keep track of your spending in the meantime.