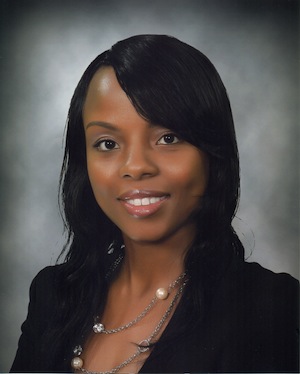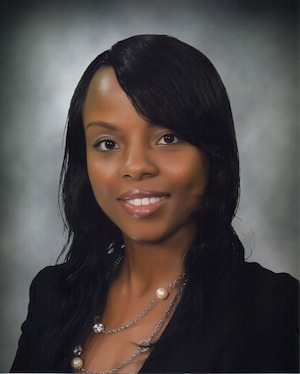 When it comes to customer service, most banks claim they are the best. But what is customer service and how do we differentiate good customer service from bad?
Cyndy Joseph, an Operations Senior Manager and seven year employee at Alliance Bank of Arizona, knows exactly what it takes to be considered one of the best when it comes to delivering exceptional customer service.
For Cyndy, there is a huge difference between Alliance and the average retail bank. While retail banks seem to be more point-of-sale oriented, Alliance Bank is more personable and focused on building long-term relationships. "We partner with our customers," said Cyndy.
Today the largest locally owned and headquartered bank in Arizona, Alliance Bank stands out from the rest. First, the Bank's primary focus is business banking. Second, Alliance has teams of seasoned bankers empowered to help customers meet their business goals. Third, as long-time residents of Arizona, Alliance bankers are uniquely committed to economic development and the overall quality of life in the communities they serve.
No matter what the need, Alliance Bank provides their customers with the best banking experience possible. From knowing each customer by name and having solutions to address their needs to providing a comfortable environment in which they are able to build the kind of personal relationships their clients seek.
"Customers are constantly surprised," Cyndy said, "Not only do we know their name, but we know their personal and business banking needs. That is why we are not the average bank."
And Cyndy Joseph is not your average bank employee. Cyndy enjoys taking care of her customers as well as her local community. Cyndy is proud to be one of the contestants participating in "Dance for Dental" Arizona Community Dental Clinic's inaugural major fundraiser. Cyndy will be one of several local celebrities dancing in a friendly competition to raise funds for the Arizona Community Dental Clinic (ACDC).
The Bank takes great pride in how it embraces the entrepreneurial spirit of the customers it serves—helping to provide everything from loans for business expansion to personal banking services.
Operations at Alliance Bank are critical to everyday functions. Cyndy's role is to ensure every customer walks out of the Bank satisfied. "The customers always have an assigned representative for a complete relationship banking experience," she said. "At Alliance the relationship doesn't end at point of sale. That's where it begins."
Alliance Bank of Arizona is a Division of Western Alliance Bank. Member FDIC.