Whether you're a recent college graduate in the hunt for a job, or an experienced professional looking for a career change, interviewing is an intimidating part of the hiring process.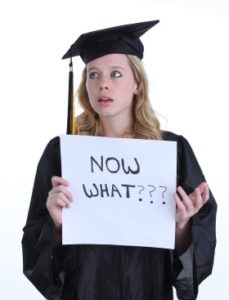 While there are countless articles, videos, and tips to get you ready for a job interview, nothing helps you stand out more than being yourself.
As a personal stylist, I help women discover their style to build confidence and take charge of their lives. Personal style is a great way to stand out in a sea of candidates. Below are top ways your style can get you the job.
Discover who you really are
Discovering your personal style involves a lot more than learning about your favorite cut, colors, and patterns. Finding your style involves learning about your goals, values, and personality. As you dig deeper into learning about these standards, you'll find yourself feeling like your true self more than ever.
Once you do this, you'll stop wearing things that you feel obligated to wear, and instead, wear more of what makes you feel your absolute best.
Express your individuality
If you feel like you look like everyone else in that navy-blue suit, it's probably because you do. Advice columns are full of one-size-fits-all tips. If you don't feel like yourself in the typical "interview uniform", it'll be evident to the interviewers. The discomfort will overshadow your skills, talents, and expertise.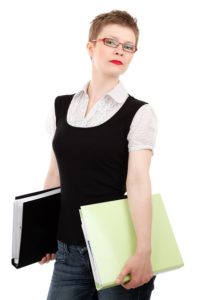 Of course, if the company requires professional attire, don't show up in daisy dukes and flip flops. However, if the company has a relaxed feel and casual environment, dress in something that you would usually wear. This will give the recruiters a better idea of who you are, and in a market where everyone is giving the same answers, it will sure make you stand out.
Show up with confidence
There's something empowering about being around someone with self-assurance. Confidence is one of the most important elements when interviewing. Whether your answer seems ideal or not doesn't really matter if you're hesitant about what you're saying.
Dressing in a confidence-boosting outfit will help you look and feel your best. This will translate into authority, self-assurance, and competency.