Why Millennials Are Not Buying Homes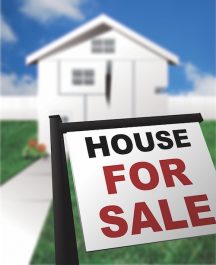 Real estate shows it's currently a buyers market, but who is buying up all the homes?
Not millennials, according to The Washington Post. In fact, out of any age group to be homeowners, millennials are consistently at the bottom when it comes to demographics and homeownership.
In 2016, those 35-years-old and younger only made up just over 31 percent of total homeowners in the US, according to The Washington Post.
And the reason for the lowest percent in five decades boils down to one primary issue, money.
Millennials earn 20 percent less than any generation before them, and millennial women earn less than their male counterparts, both when it comes to millennial men and older generations.
Aside from not earning enough to support a home mortgage, more millennials are either renting their homes or, in a greater effort to save money, electing to never leave the nest at all.
About a third of millennials between 18 and 34-years-old are living at home with their parents over living on their own, with a roommate, or with a spouse.
With student loan debt, underemployment, and shallow growth trajectories, millennials are finding it difficult to stock away savings and have enough money to put down on a house.
But the lack of homeownership among millennials isn't something they are proud of. Ninety-three percent of those between the ages of 25 to 34-years-old say they hope to buy a home one day and get out of renting or living at home with their parents.
But another factor as to why millennials aren't rushing to the bank for a loan might be due to the fact that millennials are waiting until later in life to get married.
Most view homeownership as something purchased after saying their vows, and many are choosing not to get married until their early thirties. In fact, millennials have managed to lower the divorce rate because they are electing to get married later in life.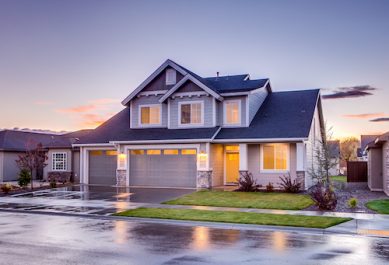 For some, living in tiny houses has become an economical solution to homeownership. Many who elect to live in a tiny home enjoy the fact that they are not attached to a mortgage and a single location.
Tiny homes can be relocated, and for many millennials not being locked down is an upside to the remote life many are embracing.
Perhaps millennials are not rushing to buy homes, but they are rushing to find the best value for a comfortable life, whatever that may be.