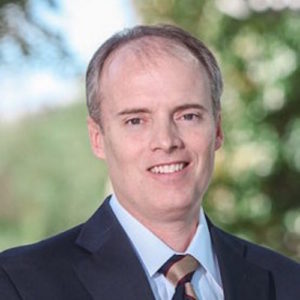 Legal advice. We've all needed it at one point in our lives, and the complexity of the law often requires a professional to take the reigns.
The wonderful attorneys at Gillespie, Shields, Durrant & Goldfarb in Phoenix addressed some of the common questions they get asked for our readers in this new series of weekly articles.
Gillespie, Shields, Durrant & Goldfarb are proud sponsors of SmartFem  
Mark Shields has been with Gillespie, Shields & Durrant since 1996, and practices in family law. He also has extensive experience in civil litigation, employment law, juvenile law, and insurance disputes.
Shields is also one of the top family law appellate lawyers in Arizona and has been successful in numerous high profile cases which helped shaped Arizona law.
When a couple decides to enter into a marriage the decision to draw up a prenuptial agreement is sometimes placed on the table.
Shields said a prenup is most common in cases of second marriages where one party is entering the marriage with an estate built up and wants to protect it and ensure it's passed down to their children only.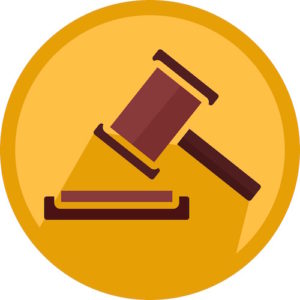 But in the age of start-ups and technology sometimes speaking to an attorney is advisable even when nothing has been acquired yet, but the potential to come into wealth is on the horizon.
"If you're fortunate enough to realize you might need help from a lawyer before you get into a situation, that puts you way ahead of the curve."
When it comes to family law emotions are high, and sometimes divorce rulings are appealed.
Shields explains the probability of a successful appeal in terms everyone understands, football.
Certain appeals, such as custody determinations, are difficult because the judge has wide discretion. As long as the ruling is within the goal post, the ruling is good. In some cases, like custody determinations, the goal post is wide and low.
"Just about anything the judge does would not be something the court of appeals will likely overturn," Shields said.
However, in cases of a legal issue such as division of an asset, the goal posts begin to narrow, and a successful appeal is more likely.
One example of a likely appeal is if the judge didn't set clear deadlines for when child support is due. A court of appeals can overturn a ruling in order to get more strict guidelines.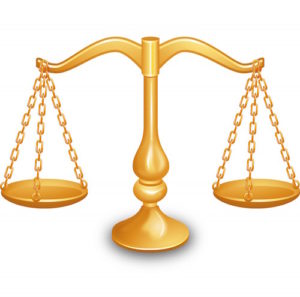 In many cases education is key, and judges appreciate attorneys like Shields who can provide extensive knowledge of the law in the courtroom.
"Judges want to do the right thing, they take their job very seriously," Shields said.
Having a skilled attorney like Shields also helps lower the probability for the need to appeal a ruling.
"You have to know the law," Shields said. "You've got to take advantage of the chance to advocate to draw the judge into that issue."