Galentine's Day is a holiday Amy Poehler's Parks and Rec character Leslie Knope created that occurs every year on Feb. 13, the day before Valentine's Day. As Leslie, herself explains on the show: "Oh it's only the best day of the year." (This according to NBC/ Parks and Rec)
I recently started watching Parks and Rec with my boyfriend, I know we're really late to the game. My recently late night Netflix sessions gave way to a whole new side of T.V turned into a social norm.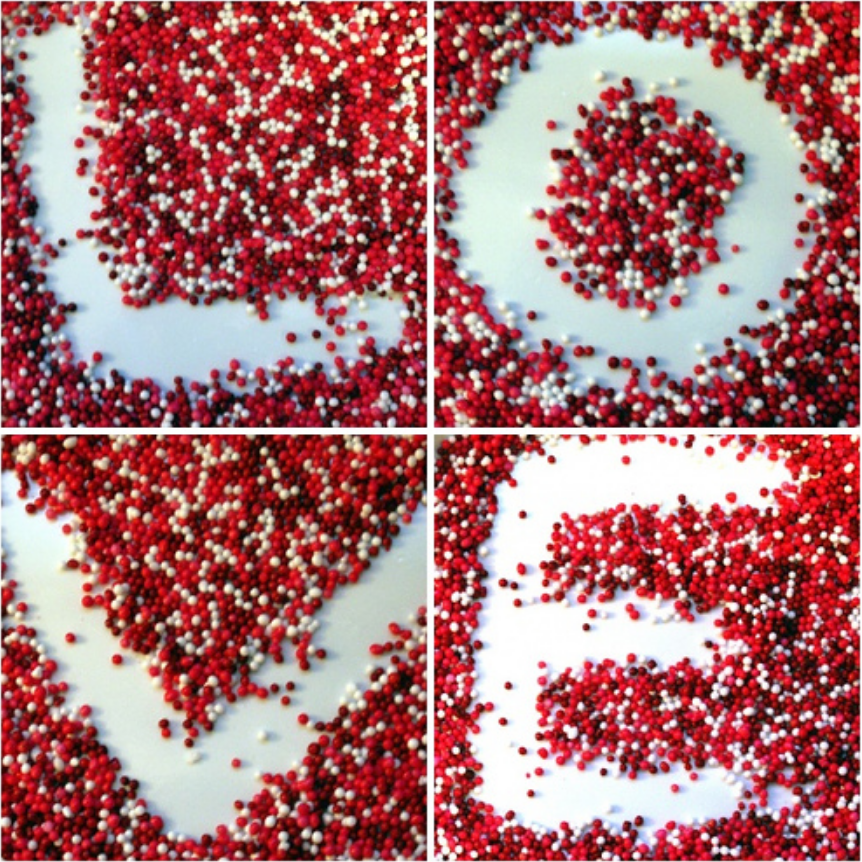 "Galentine's day," up until watching the original episode of Parks and Rec I was always under the assumption that Galentine's day, was a dumb holiday, for single people.
I'm sorry but I just assumed that Valentine's day might be losing out to the single people and had poached a broader marketing area, by targeting friends and women.
One of the main arguments against Galentine's day, that I had heard over the years, what the concept that Galentine's day, was either anti-feminist due to just being about women and not celebrating the equality of all kinds of relationships, anti men and anti couple.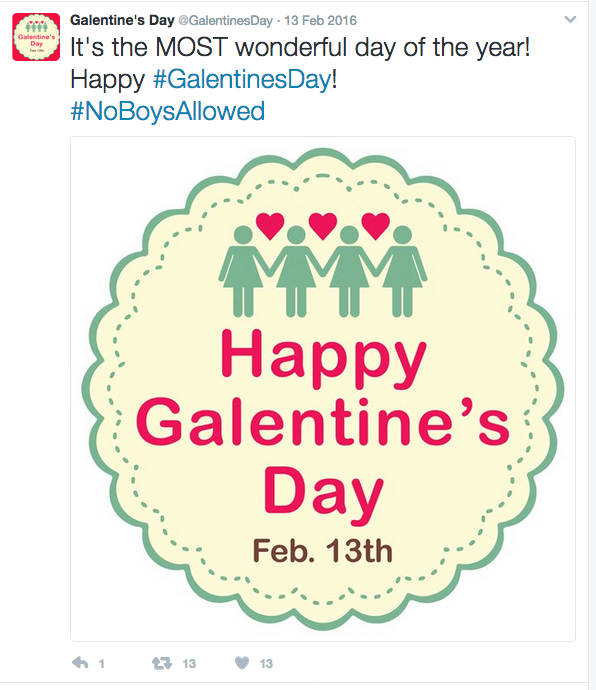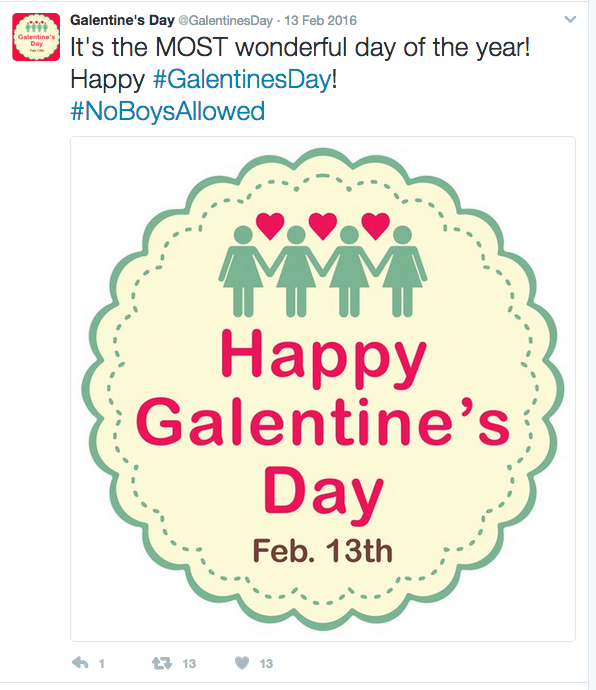 Let me tell you one thing, that's far from the truth.
Galentine's day, as I've learned to love and appreciate it, is truly a feminist holiday.
Why? In life, we need to celebrate all walks of people and the way they benefit our lives, through every level of love.
Galentine's day moves beyond the concept that love is a physical act and appreciates all acts of love and kindness through an equal lens.
Galentine's day, strives to be a relaxing and fun day, and what's more feminist than self-love, right!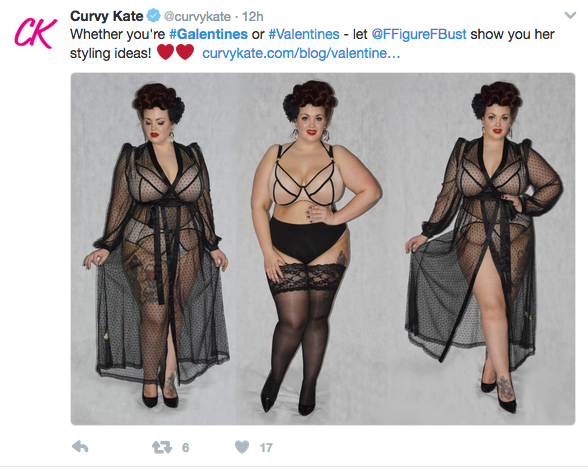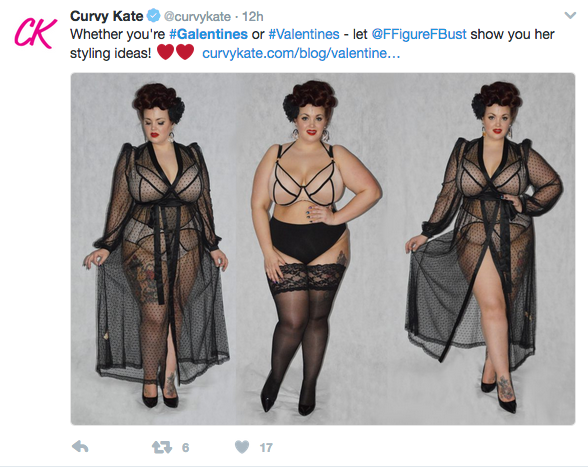 Also, Galentine's day, allows you to celebrate other women. In Parks and Rec, the main character enjoys a brunch with her best girlfriends where they share their best love stories.
Galentine's day, it's anti-man or 100% focus on women talking about men, it's just women talking about all the best parts of love and enjoying one another's company.
How often do we get to just celebrate other people, for me, it's not as regular as I would like?
This February 13th I'm celebrating my first Galentines day, I'm going to thank the women hero's in my life and celebrate my female friends. Not a gal, don't be dismayed you can do it too. Why let self-love, lots of chocolate, and fun go to just one gender
Why not go for a Bro-day football game, massage, pizza with pals, or overall relaxing day.
Take time with you Gall's and Guys and just relish the beauty of a life surrounded by those we love, you never know what could happen.
Check out how the world is celebrating Galentine's day, below!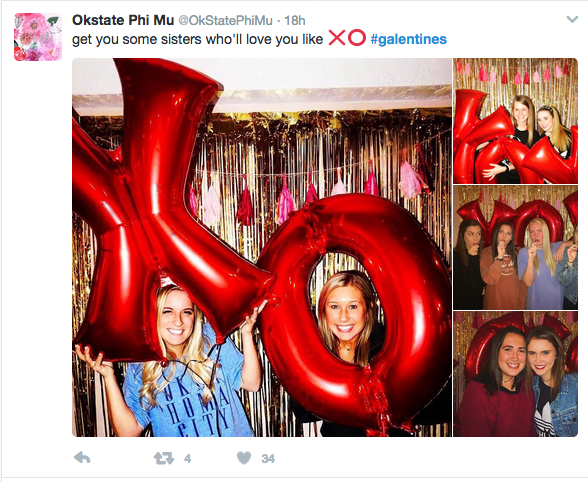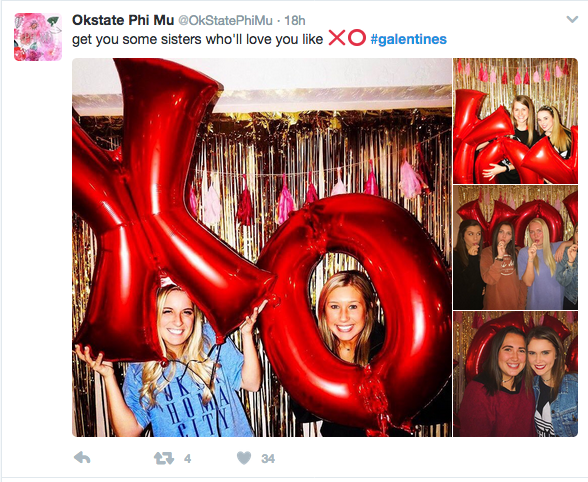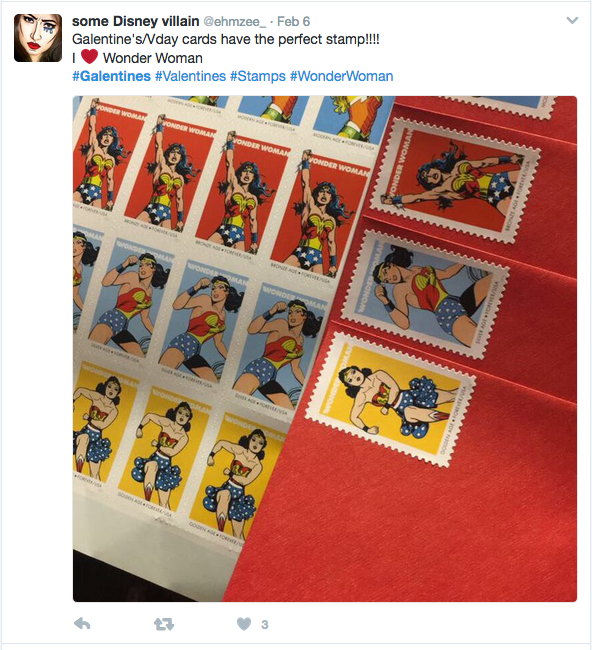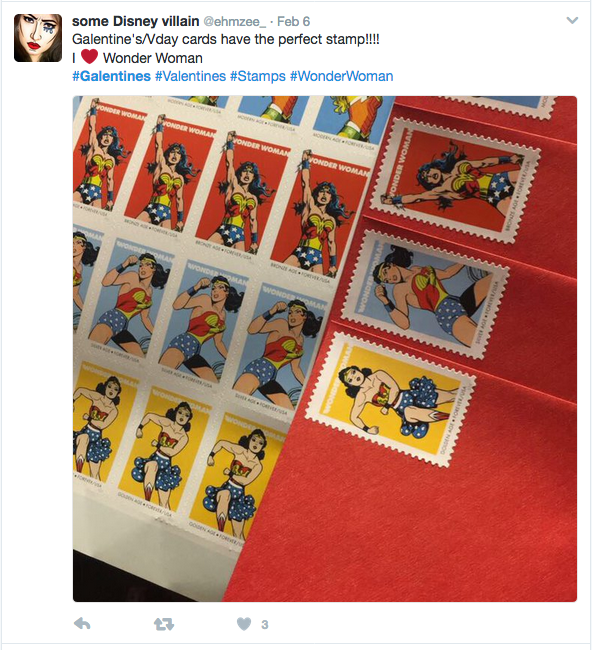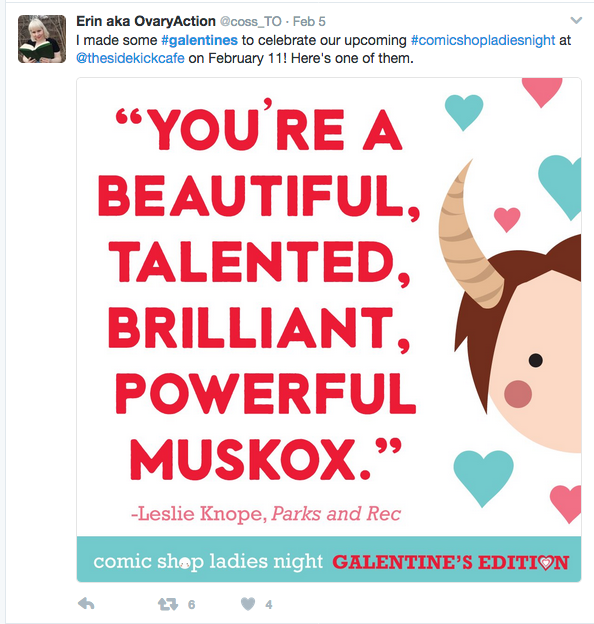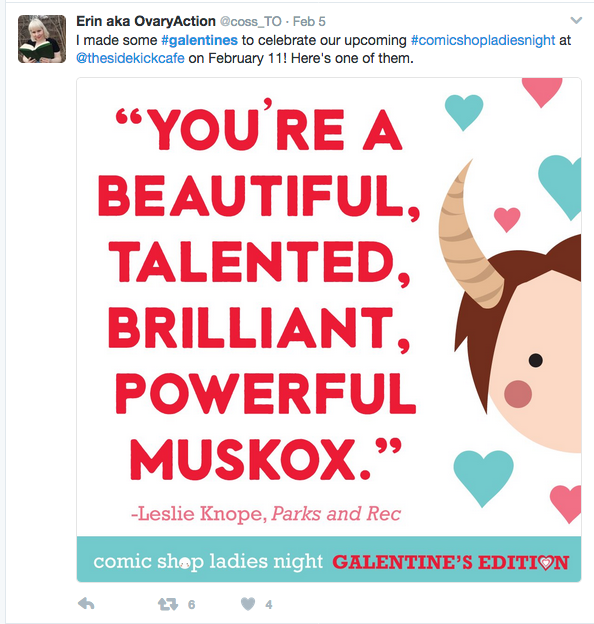 Happy Galentines day,
Love SmartFem