How Women Are Taking Charge of the Entertainment Industry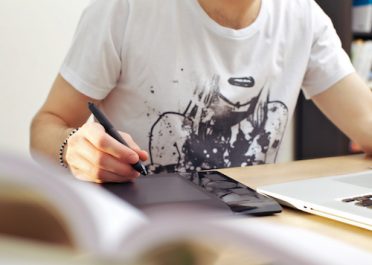 Change is a brewin' and it's undeniable that more women are demanding to be fairly represented in all areas of business.
Whether it's women taking seats as CEO's, or starting their own company, more women are building the empire they want to be a part of.
And one area that is changing is the entertainment industry. Aside from the Me Too and Time's Up movements, women are also electing to start their own production companies.
Reese Witherspoon, Nicole Kidman, Alicia Vikander, and Margo Robbie have all chosen to add 'producer' to their resume for more reasons than one.
For starters, having a gig other than being an actress, in this industry, is just being smart. One day you are the golden goddess of the big screen, and the next day you're back in the auditioning room pining for the same role as thousands of others looking for their comeback.
It's a fickle industry and one that is unforgiving just as much as it is rewarding. But the sad reality is there are a lot of actresses in Hollywood and not a lot of female roles, especially those of the leading lady.
The next time you are watching a movie try counting how many male roles versus women roles there are. This is the case for not only those in front of the camera but those behind as well.
But A-list women have decided enough is enough. They are venturing into producing not only to provide a second income source, but to also have the opportunity to provide more female roles to various projects.
Female-driven movies are in high demand, audiences want to see they are being represented on the big screen, and a big chunk of that audience are women.
Reese Witherspoon and Nicole Kidman partnered together to produce the HBO hit "Big Little Lies." The limited series, which followed around five women living with some big secrets, was such a hit that HBO asked them to come back for a second season.
It showed first hand that women-lead shows are a money maker and there was demand for that type of story. Not only did Witherspoon and Kidman produce the show, they took home four Golden Globes and eight primetime Emmy awards.
Margo Robbie just launched her own production company who's first project was the Oscar-nominated film "I, Tonya."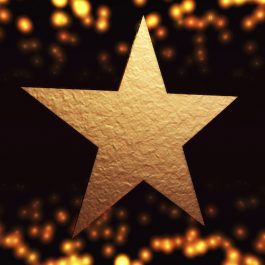 Both Robbie and Vikander have expressed their desire to open up more roles for women both in front and behind the camera by producing female-driven movies.
One by one, with each new project more women are looking for ways to create opportunity for other women within the field they are in.
And with more opportunities comes more powerful women changing the way we define leadership in the future.