As parents, we ask ourselves the question, "Did I give my child the right morals, values and tools to be independent when they leave home or go off to college?"
There are so many parents that love their children but have done so much for them that they cannot think for themselves. They often contact their mother or father for advice and use that relationship as a crutch instead of handling and working through their own problems.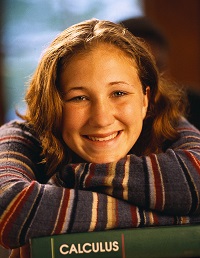 If our children are not taught how to be responsible, then they will not thrive as young adults.
As a mother and Child Development Specialist, I asked myself that same question. "Have I done a good job teaching my daughters how to be responsible adults?" After speaking to parents with teens who are leaving for college or trying to find a job, my partner and I decided to write a new handbook that addresses life skills.
This handbook is entitled "Help! I'm On My Own!" This handbook is user friendly. Parents can read the material and review each section with their young adult. Some of the topics covered include:
Relationships and Dating Advice: How to have a healthy relationship and the warning signs of an unhealthy one.
Auto Care: Taking care of your car and important documents to keep inside it.
Money Matters:  How to balance a checkbook, online banking, credit cards, student loans, establishing credit, etc.
Dealing with a Landlord:  Understanding a rental agreement, roommate issues, and parking.
Shopping, Spending, and Saving On Your Own: This includes making good decisions and being a smart shopper.
Balanced Living:  How to stay healthy, coping with stress, balancing school and fun, balancing jobs and schoolwork.
Interviewing and Job Tips: Writing resumes and cover letters, what to wear to an interview.
Sex and Stuff:  Understanding Sexually Transmitted Diseases (STDs), and pregnancy prevention.
Laundry and Living Away from Home: What to bring when you move out.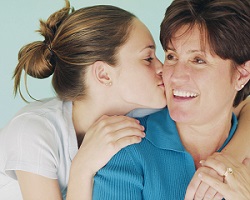 There are many more topics you may need to discuss with your young adult; however these are a few important life skills included in "Help, I'm On My Own" that a teen should learn in order to become independent. Parents need to model and discuss these lessons with their young adult prior to their moving away from home.
In order to help your teen, this booklet can be your guide. This booklet is available on May 14, 2013. Please feel free to contact Linda by posting and liking on her Facebook page, or call at 602-615-6180.