Written by Lea Haben.
I feel very blessed doing what I do, as I have the opportunity to meet and interview so many amazing people. I recently attended a charity luncheon for MASK (Mother's Awareness on School-aged Kids) and heard Catherine Anaya, news anchor at CBS 5 News, speaking to the audience. Catherine shared with us what a day looks like in her hectic, high profile life and made me appreciate my own life a little more. Catherine, like so many of us, is juggling a busy career and still trying to be the hands-on mom who makes dinner, drives to soccer practice and helps with homework.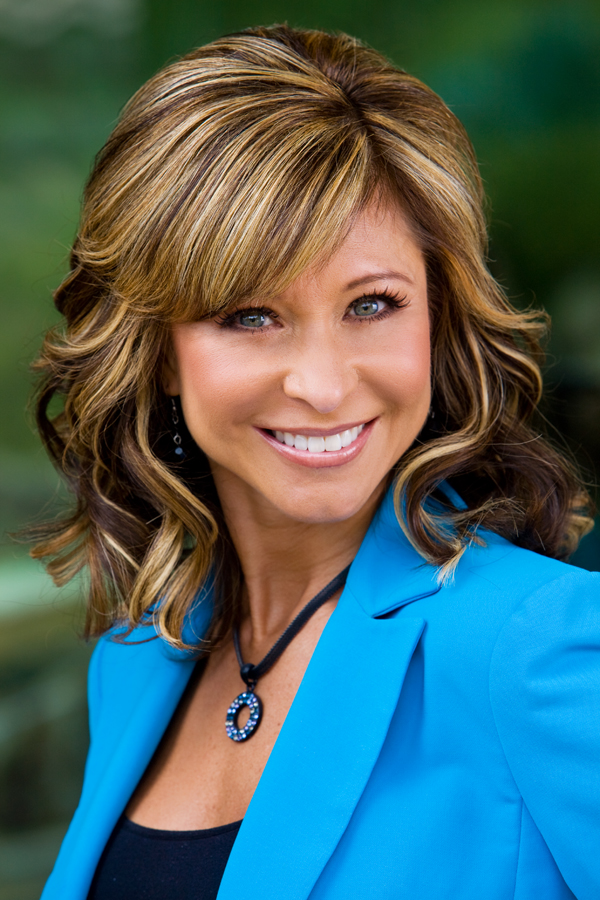 What impressed me with Catherine was the fact that the children come first. She moved from Scottsdale to be closer to work so she could make and spend the dinner hour with her children. It's so funny to know that she rushes home to make dinner, sometimes changes a light bulb, and plays referee with the children only to get back in the car, drive to work and deliver our nightly news perfectly. She makes it all look so very easy, but her schedule is one that only a superwoman could endure. I think I also forgot to mention that she runs marathons… Seriously is there anything she can't do?
Catherine has an organization she started a few years ago called Sisterhood of the Superwoman which hosts a monthly luncheon and brings women together to help out smaller charities who don't have the big names and big budgets of the larger well-known organizations.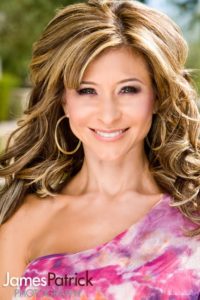 I am happy to say that Catherine is just as compassionate, fun and caring as the persona you see on the news every night. I really enjoyed my time with her and wanted to let women know about her Superwoman lunches and how to be a part of them. It is so wonderful to see a woman of influence who gives back so much and inspires other women as well.
I asked her for one  piece of advice for new mothers and her answer was to take time for yourself. In order to be the best mom and career woman, you need time to recharge your own batteries. As a busy mom of three I can't say how right she is about this.
If you want to do something for yourselves ladies I would suggest that you attend one of the Sisterhood of the Superwomen lunches, as you will meet some fabulous friends, help a charity in need and you might just find a little inspiration like I did.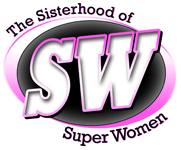 To find out more information check out Catherine's website at www.sisterhoodofsuperwomen.com