Last week I shared my recent experience about dealing with the pressure to have baby number two. I talked about how I came to the decision that I simply was not ready to be a mother of multiples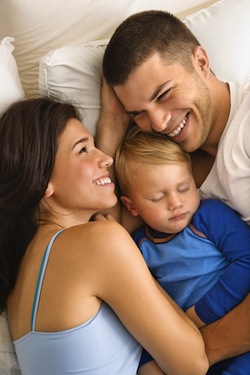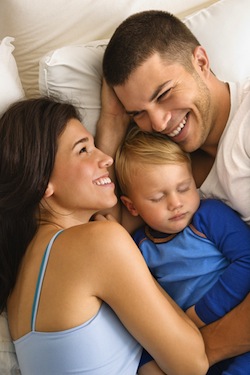 and neither is my partner. Today, I want to help those going through the even harder phase, baby fever.
Yes. There is a big difference between being pressured to have another child by someone else, and you being the one with the desire to add another member to your family. Most of the time it is a lot easier to block out outside noise, but it is not always so simple when it is your own heart and mind telling you what you want, or what you think you want.
Thanks to social media, I have seen many of my female peers start their own families. With their toddlers growing so fast, I find a lot of them making comments about wanting a second, or even third one! Don't get me wrong; all women are different. Women have different levels of patience, income and even support from others. At times I find myself looking at the profiles of those moms and thinking to myself: "Wow! You have to be a super woman to be able to handle all those babies!" And indeed, those mothers are.
Here are some things to consider for those going through baby fever:
Are there any goals I would like to accomplish before adding another member to my family?
Would the decision affect our family in a positive or negative way? How?
Am I prepared for what would lie ahead?
Are the rest of my family members on board with my decision?
Being a young mom has changed the way I see a lot of things. For example, I find myself making a lot more long-term goals than before I had my daughter. Finances, scheduling and goal planning is a HUGE part of my life, mostly because I know it affects my daughter's life as well. And while I think babies are adorable and an enormous blessing, I know that it is not the best time to add one to my small family of three.
It is very hard to get over baby fever. Unfortunately, there is no medication to cure it. You have to look deep inside of you and decide what it really is that you want. For me, one child is enough for the time being, but it is not always that simple for others. My secret to making the right decision is to choose the option that will make you happy now and in the future.